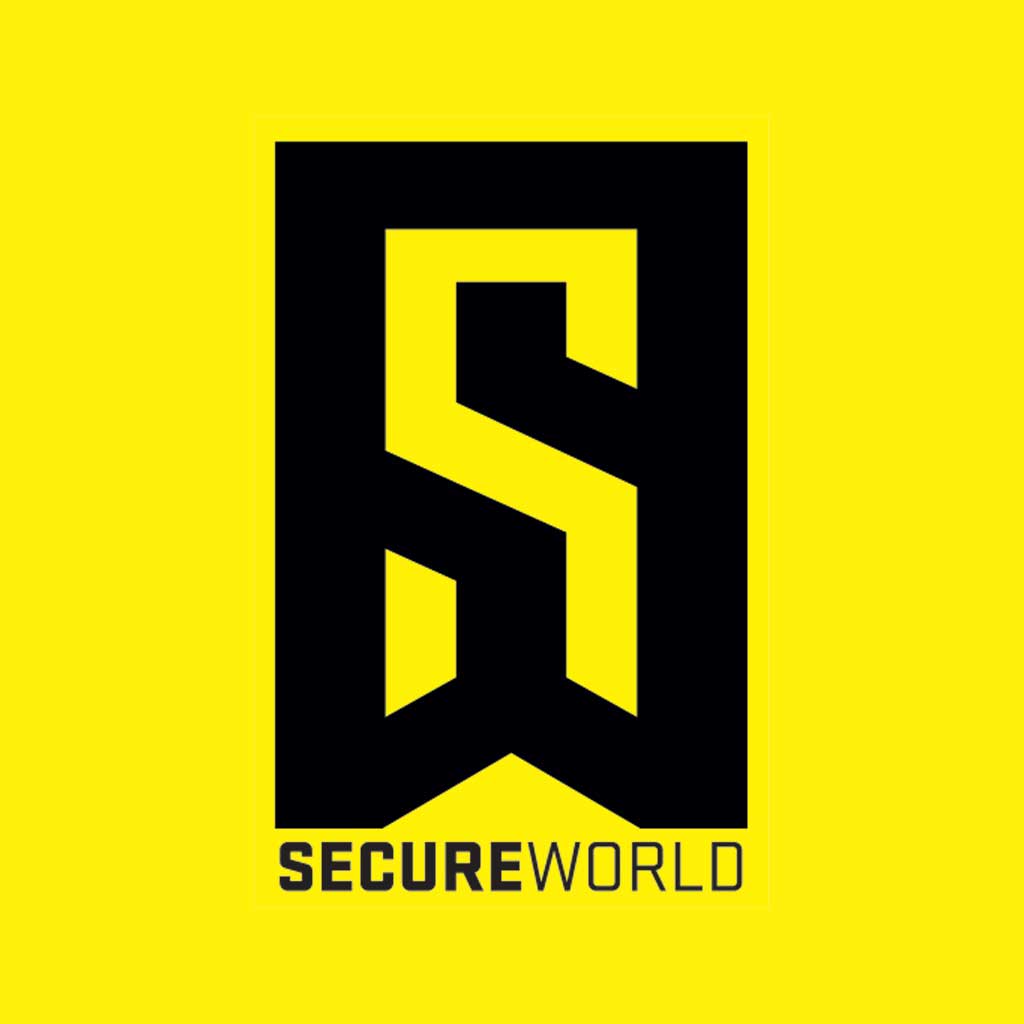 By SecureWorld News Team
Wed | Nov 6, 2019 | 1:54 PM PST
When it comes to unexpected events triggered by hacking, we've seen some unusual outcomes in the medical field.
For example, some doctors are now quitting or retiring early in the wake of ransomware attacks.
And now, here's another unusual case.
There are accusations that a medical device servicing company has created a hacking tool which breaks into Philips imaging machines to create a competitive advantage.
GeekWire is covering this case:
Philips alleges Woodinville, Wash.-based Summit Imaging built software designed to hack into ultrasound machines and other devices to get around stringent access controls that regulate how the hardware can be used.
"Summit is making a profit at the expense of Philips by offering consumers the ability to make unlicensed use of Philips software, by hacking Philips software to enable unlicensed features that consumers would otherwise have to purchase separately from Philips," according to the lawsuit filed in federal court in Seattle.
"Summit then sells these services in direct competition with Philips, at a discount, and is therefore making these unauthorized changes for commercial gain."