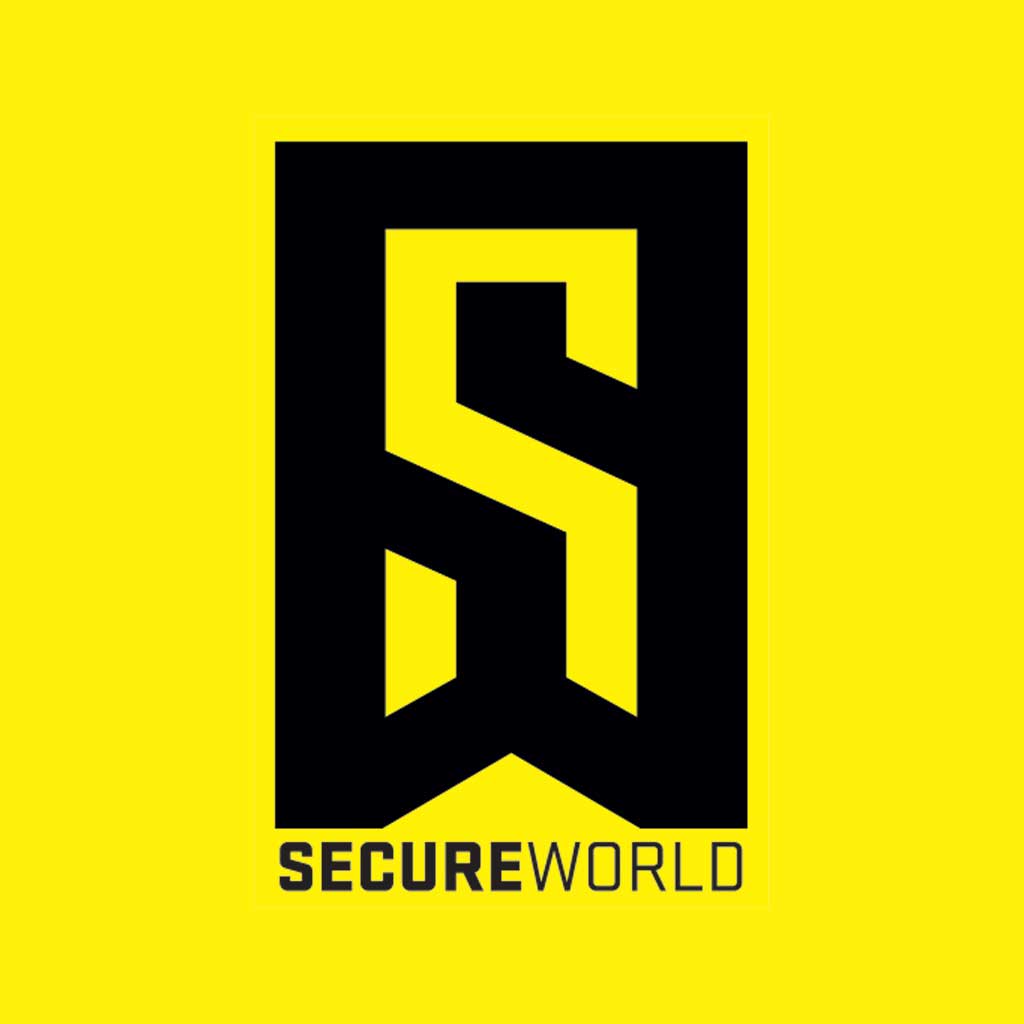 By SecureWorld News Team
Fri | Aug 3, 2018 | 4:21 AM PDT
Director of National Intelligence Dan Coats did not hold back this week when he and other top U.S. officials came out swinging against Putin and company and their threat to mid-term elections across the United States.
"In regards to Russian involvement in elections, we continue to see a pervasive messaging campaign by Russia to try and weaken and divide the United States."
Secretary of Homeland Security Kristjen Nielsen told the press conference there is a lot at stake.
"Our democracy itself is in the crosshairs. Free and fair elections are the cornerstone of our democracy, and it has become clear that they are the target of our adversaries who seek, as the DNI just said, to sow discord and undermine our way of life."
Coats also promised that intelligence will be shared more freely this election cycle than in 2016, when the federal government withheld information on state-level elections cyber attacks underway by Russia.
"We have incorporated the lessons learned from the 2016 election and implemented a broad spectrum of actions to share more info across the federal government as well as with state and local governments and the public and the private sector."
This bolder stance toward our cyber adversaries is something SecureWorld reported on in March when the government announced five cyber changes Homeland Security is making and a warning to digital foes. One change we noticed happened with the FBI's request to reboot your router could be the start of crowdsourcing cybersecurity.
Mid-term elections are set for Tuesday, November 6, 2018.