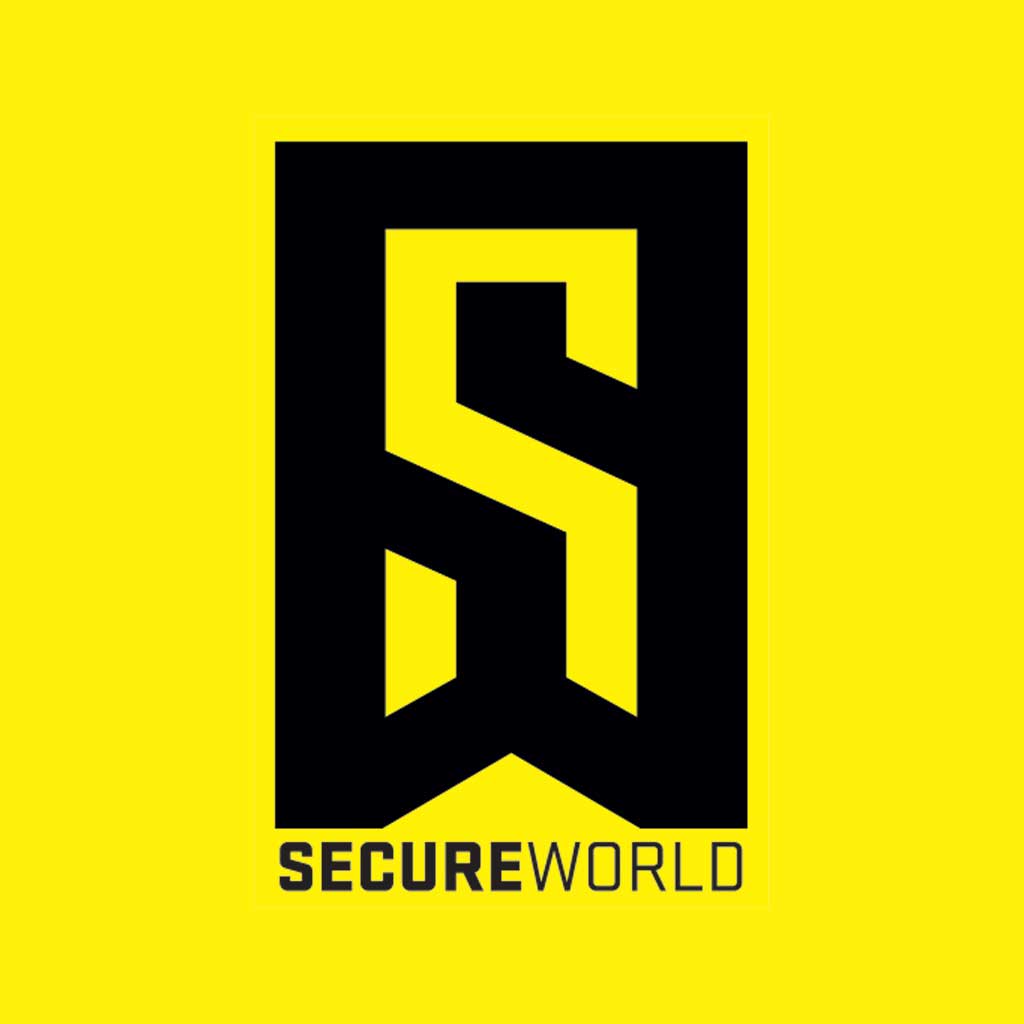 By SecureWorld News Team
Mon | Feb 25, 2019 | 8:57 AM PST
Which are the top hardware security keys for two-factor authentication (2FA)?
We've certainly heard plenty of mentions about the YubiKey during sessions at SecureWorld conferences.
Use of hardware keys was so successful in protecting Google employees against phishing attacks that Google launched its own Titan Security Key.
However, we've never come across a detailed list of hardware key comparisons until now. We stumbled across it in The Verge, and we're passing it along:
"When it comes to protecting your data, SMS-based or app-based two-factor authentication using your smartphone is more secure than depending only on passwords. But it can also be time-consuming to set up and use. Hardware-based security keys provide a fast, no-fuss way to use two-factor authentication without having to mess around with your phone."