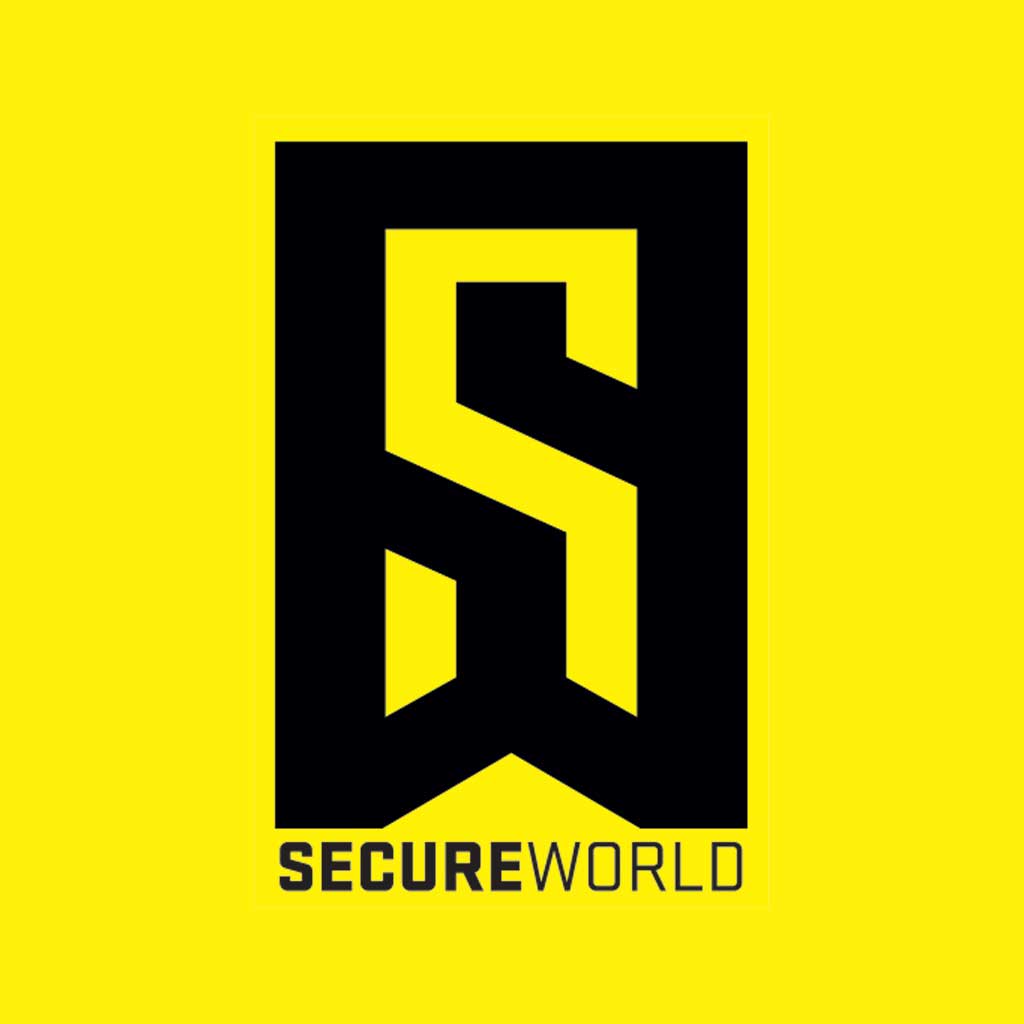 By SecureWorld News Team
Tue | Oct 16, 2018 | 11:28 AM PDT
It's a record breach settlement for a HIPAA violation.
In fact, it's nearly triple the largest settlement ever paid to the U.S. Office for Civil Rights. And this time, an insurance company is footing the bill for its own breach and privacy violation.
Healthcare Finance has the complete story:
Anthem has agreed to pay $16 million to the Department of Health and Human Services, Office for Civil Rights to settle HIPAA violations after a series of cyberattacks led to the largest health data breach in this country.
The 2015 breach exposed the protected health information of close to 79 million people by affecting electronic protected health information that Anthem maintained for its affiliated health plans and other covered entity health plans.