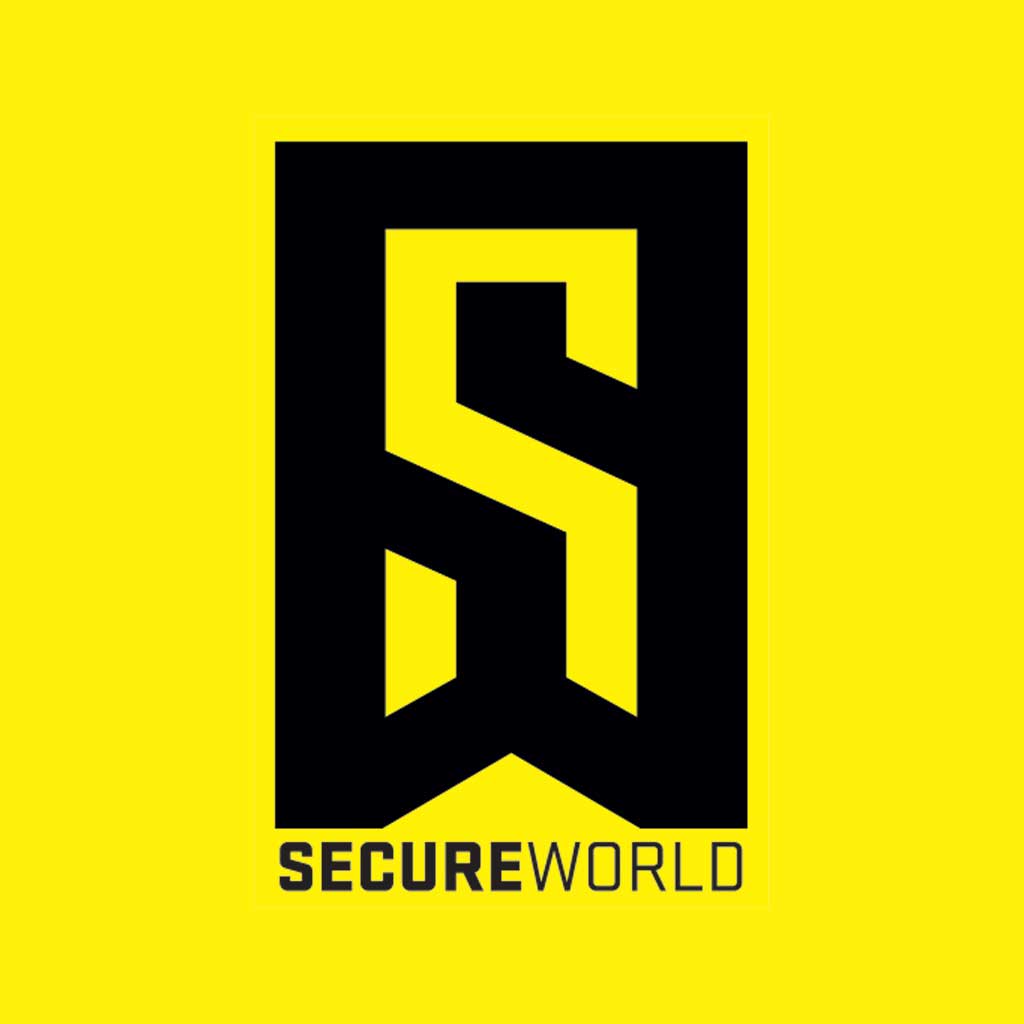 By SecureWorld News Team
Mon | Dec 31, 2018 | 11:46 AM PST
Hackers could turn up uninvited—and turn up the heat—on unsuspecting hot tub users.
BBC News reports:
Thousands of hot tubs can be hacked and controlled remotely because of a hole in their online security, BBC Click has revealed.
Researchers showed the TV programme how an attacker could make the tubs hotter or colder, or control the pumps and lights via a laptop or smartphone.
Vulnerable tubs are designed to let their owners control them with an app.
But third-party wi-fi databases mean hackers can home in on specific tubs by using their GPS location data.
Balboa Water Group (BWG), which runs the affected system, has now pledged to introduce a more robust security system for owners and said the problem would be fixed by the end of February.