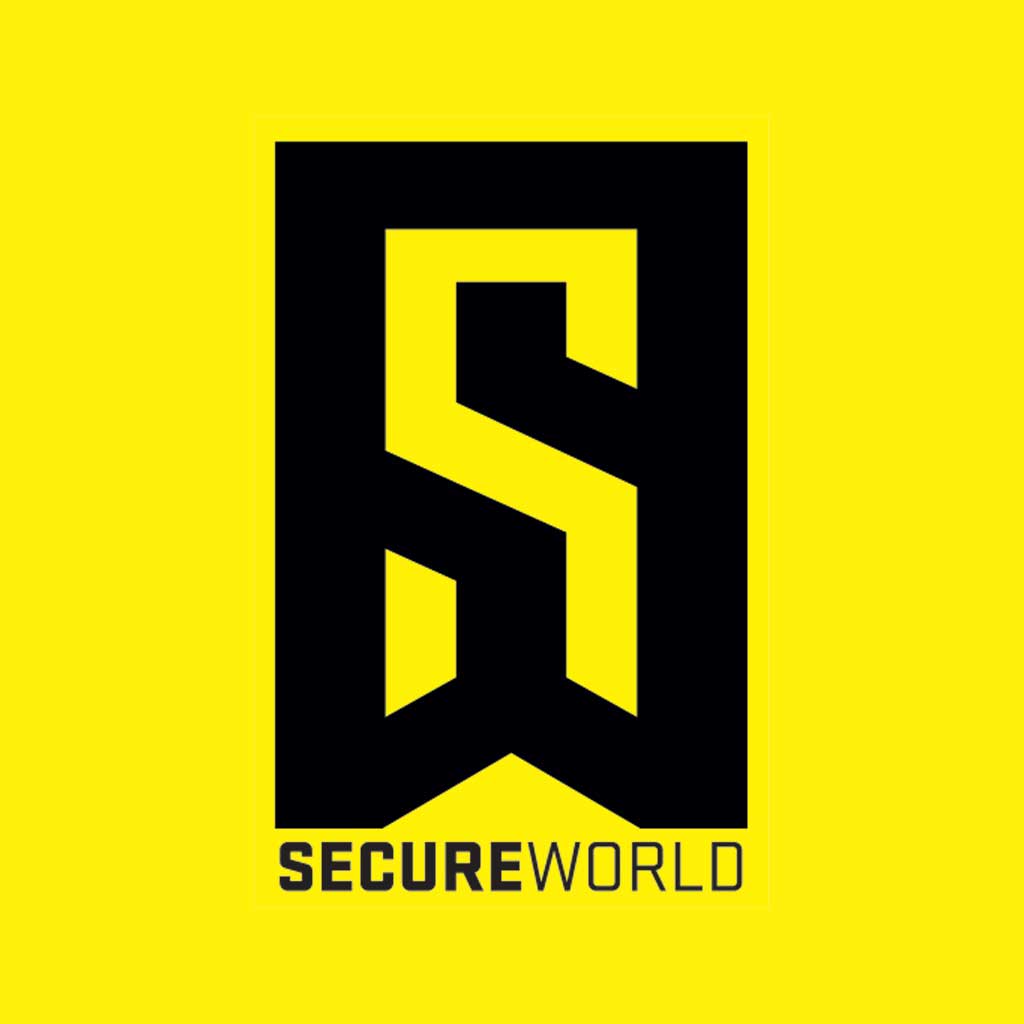 By SecureWorld News Team
Thu | Apr 25, 2019 | 9:24 AM PDT
Care to share your Wi-Fi network password with the world? There's an app for that.
TechCrunch reports:
A popular hotspot finder app for Android exposed the Wi-Fi network passwords for more than two million networks.
The app, downloaded by thousands of users, allowed anyone to search for Wi-Fi networks in their nearby area. The app allows the user to upload Wi-Fi network passwords from their devices to its database for others to use.
That database of more than two million network passwords, however, was left exposed and unprotected, allowing anyone to access and download the contents in bulk.
Sanyam Jain, a security researcher and a member of the GDI Foundation, found the database and reported the findings to TechCrunch.