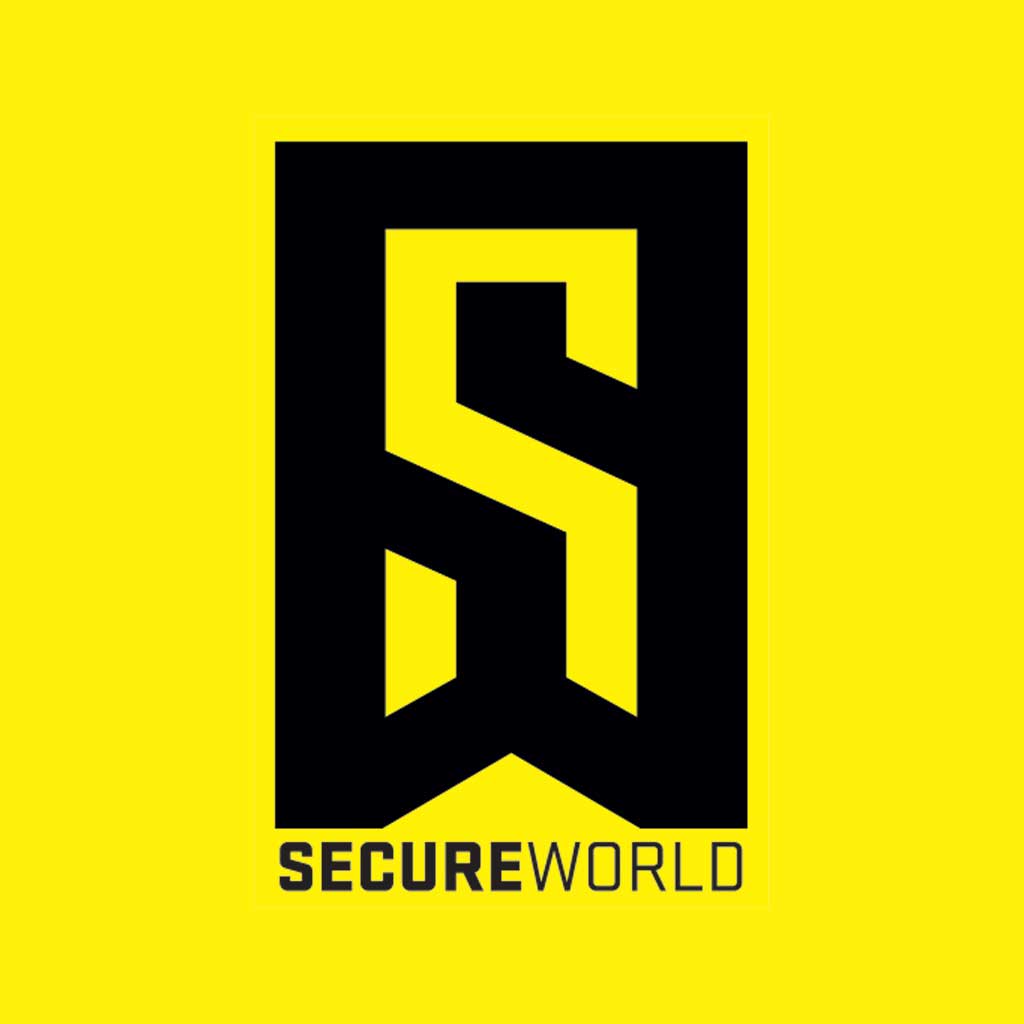 By SecureWorld News Team
Wed | Jan 16, 2019 | 3:10 AM PST
Further developments in the issue of alleged backdoors in Chinese manufactured technology. NPR reports:
The founder and CEO of Huawei denies his company spies for China. In a rare public appearance at the tech company's campus in Shenzhen, Ren Zhengfei told reporters he would refuse to share user data with the government if asked, and he said he misses his daughter, who is in Canada facing possible extradition to the U.S.
"No law requires any company in China to install mandatory backdoors," Ren said Tuesday, according to The Wall Street Journal. "I personally would never harm the interest of my customers and me and my company would not answer to such requests."
Ren has not spoken publicly for years, The Journal notes. His comments to foreign media bear extra weight at a time where China appears to be playing a game of...