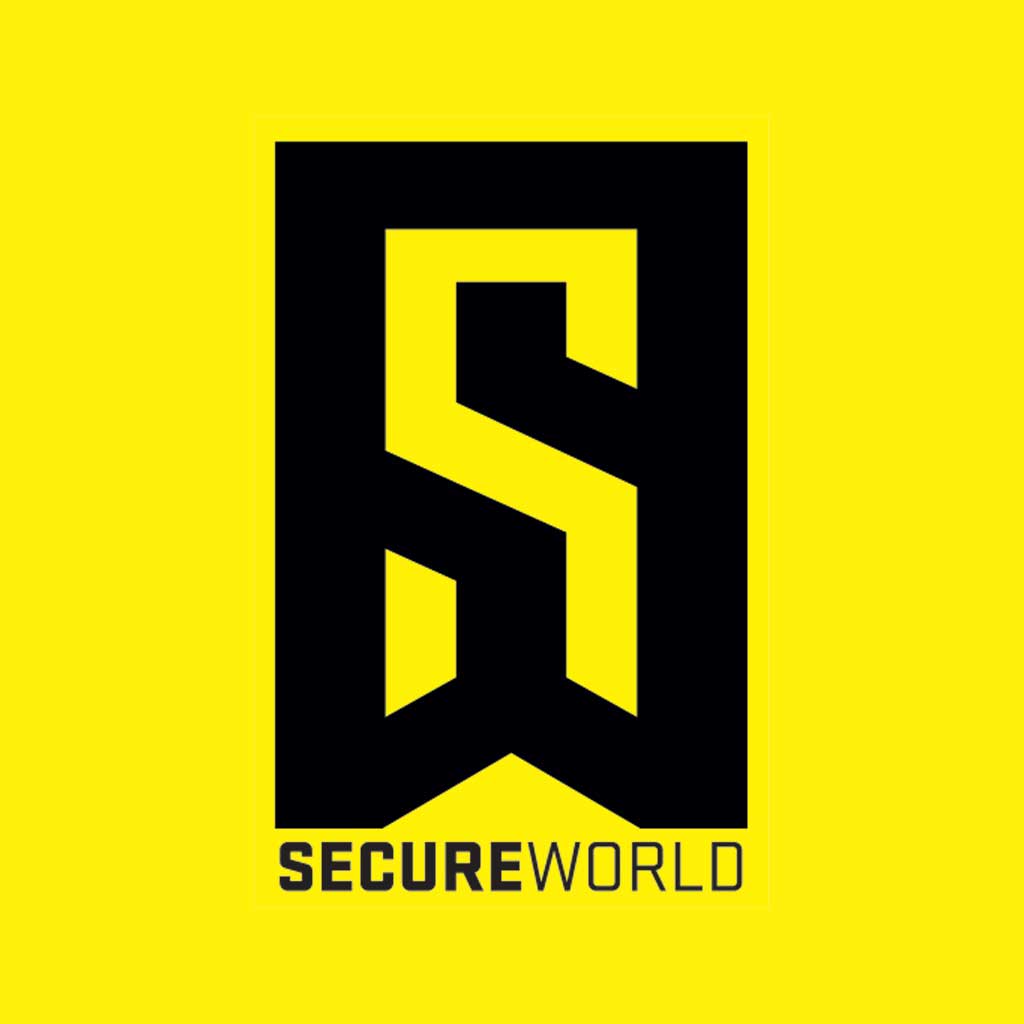 By SecureWorld News Team
Fri | Jan 11, 2019 | 7:47 AM PST
Is Huawei working on behalf of the Chinese government, or allowing itself to be used for Chinese spying efforts?
That's been the accusation from many countries in the West, and this story will not help.
SecurityWeek reports:
Poland's Internal Security Agency has charged a Chinese manager at tech giant Huawei in Poland and one of its own former officers with espionage against Poland on behalf of China.
Huawei issued a statement from its Chinese headquarters that said it was aware of the situation and looking into it.
"We have no comment for the time being. Huawei complies with all applicable laws and regulations in the countries where it operates, and we require every employee to abide by the laws and regulations in the countries where they are based."