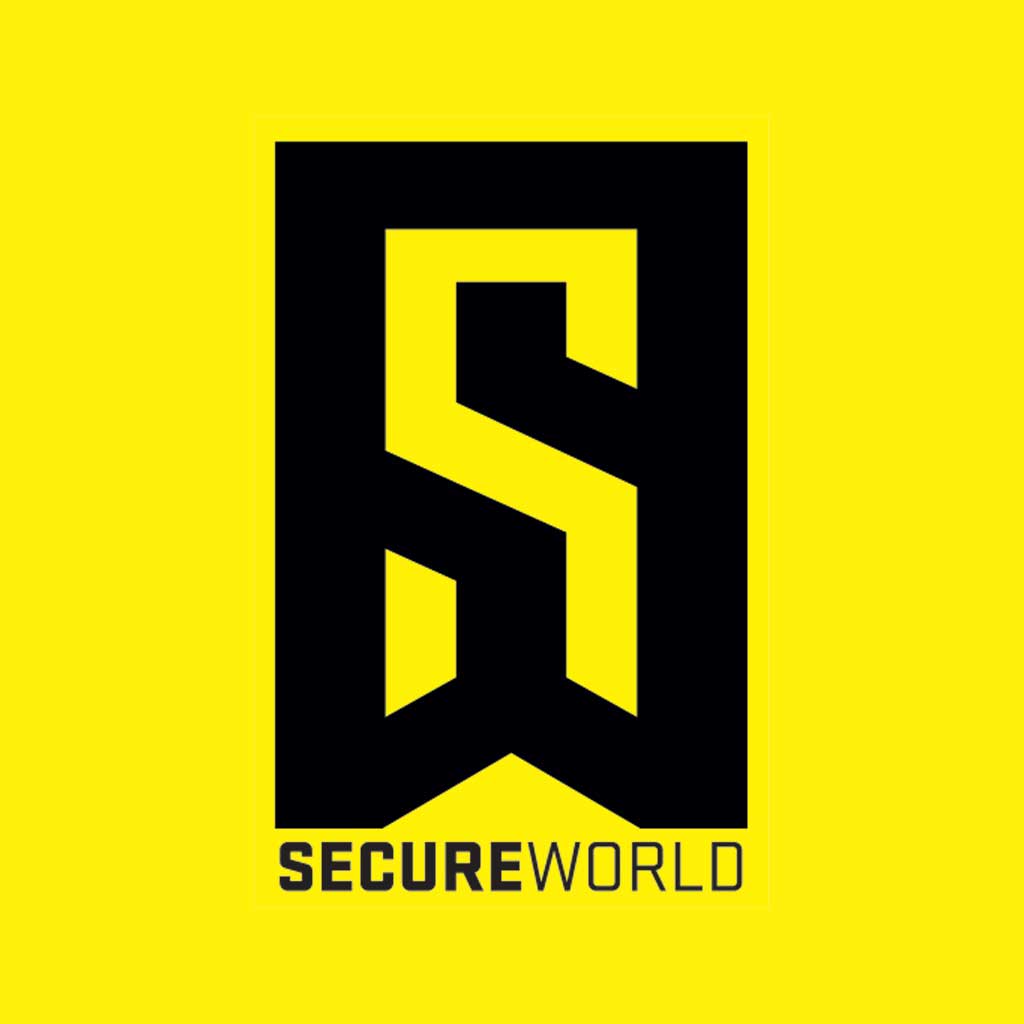 By SecureWorld News Team
Thu | Dec 27, 2018 | 12:36 PM PST
A partnership between Chinese tech giant Huawei and an NFL team has been sacked due to continuing fears about the risk of espionage.
The Verge reports:
In 2014, Huawei reached a deal with the Washington Redskins to provide Wi-Fi in the viewing suites at FedEx Field during games, according to the story. But that agreement came undone after a government advisor issued an "unofficial federal complaint" to the team, citing the same national security concerns that Congress and US intelligence agencies have raised for several years running.
Huawei would have received advertising in the stadium and during Redskins game broadcasts in exchange for handling the Wi-Fi in suites; the Redskins never planned to directly give the company money as part of the deal, the Journal says. But the team was still spooked enough by the government's intervention to walk away from the partnership before it ever went forward.
The company tweeted about its excitement over the Wi-Fi agreement, which caught the eye of Michael Wessel... a member of a congressional research and advisory panel called the U.S.-China Economic and Security Review Commission. As the Redskins are the home team of Washington, DC, Wessel was worried that government officials using the Huawei-powered Wi-Fi would be at risk.