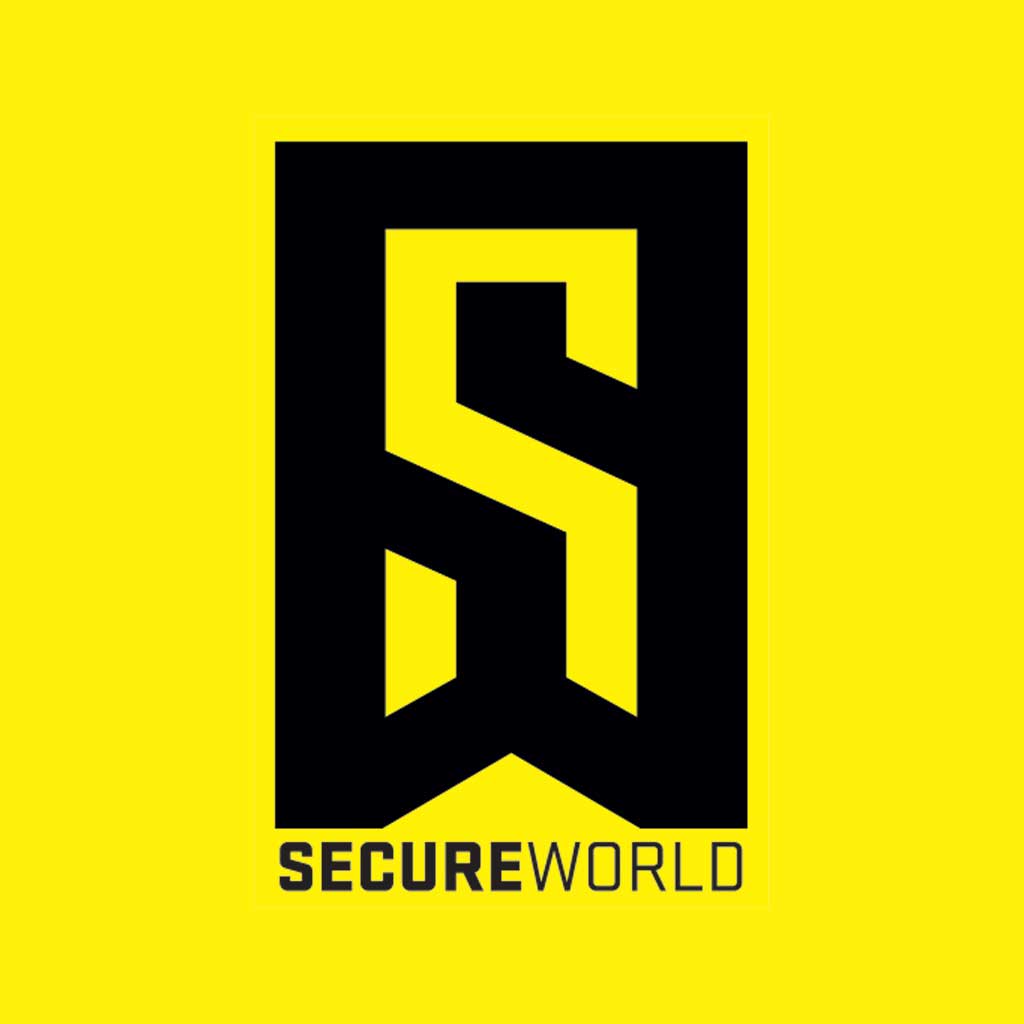 By SecureWorld News Team
Tue | Jun 25, 2019 | 10:58 AM PDT
Researchers just discovered a major, international cyber attack. And all signs point to China.
With espionage this deep, there are serious concerns that the hackers could completely disable country infrastructure by taking down networks.
SecurityWeek reported:
"What we're talking about," Amit Serper, head of security research at Nocturnus, told SecurityWeek, "is a global campaign against mobile telecoms companies. The attackers are hacking into the service providers, completely controlling the network, and exfiltrating an obscene amount of data out of them. We're talking about gigabytes of data."
This means that if a person of interest's mobile phone number is known to the attackers, they can get a complete view of that person's life: "Where you live, when you get up, where you work, who you speak to, which route you take to get to work—basically, a complete outline map of your day," said Serper. "This information is only relevant to an intelligence service. This is an intelligence gathering operation by a foreign nation. So far, everything points very strongly back to China."