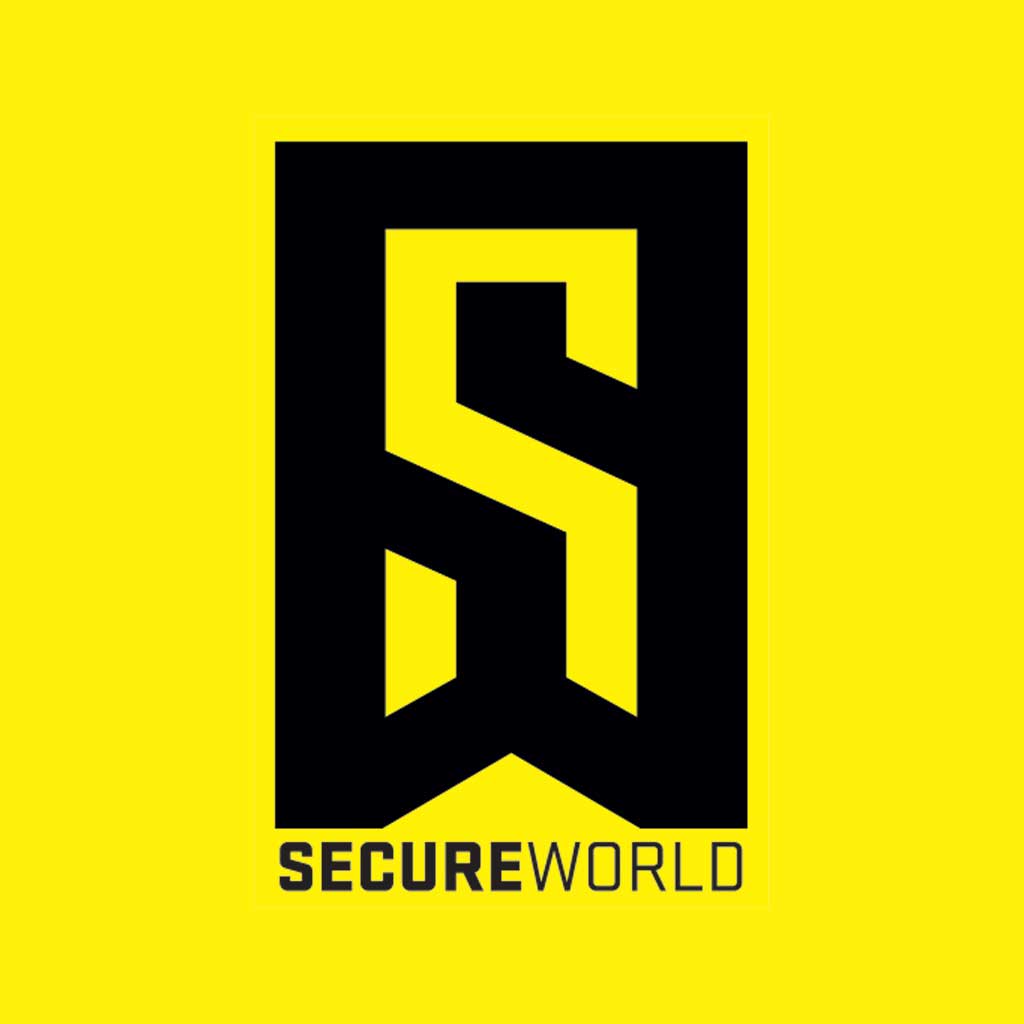 By SecureWorld News Team
Tue | Jan 15, 2019 | 3:00 AM PST
The Washington Post reports:
Two former government cyber officials are working on a new way for industry to measure whether the Trump administration's surge in offensive hacking operations is successfully deterring U.S. cyber adversaries or just egging them on.
Jason Healey, a White House cyber official during the Bush administration, and Neil Jenkins, an Obama administration cyber official in the Homeland Security Department, are developing a program for tech companies to track the pace and severity of digital strikes against U.S. targets as well as other factors such as whether the attack was especially brazen, reckless or globally destabilizing. The Cyber Threat Alliance, a coalition of top tech companies that share cyberthreat information and where Jenkins is chief analytics officer, is likely to take on the task of measuring the attacks.
A lot of us see this as an incredibly high-risk strategy," Healey, a senior research scholar at Columbia University, told me of the Trump policy. "If you punch the other guy harder, he might just punch you back harder. It might be worth it, but the only way we're going to be able to figure that out is if we pay attention in a more disciplined manner." Healey and Jenkins plan to release the formal framework at the International Conference on Cyber Conflict in Tallinn, Estonia in May.