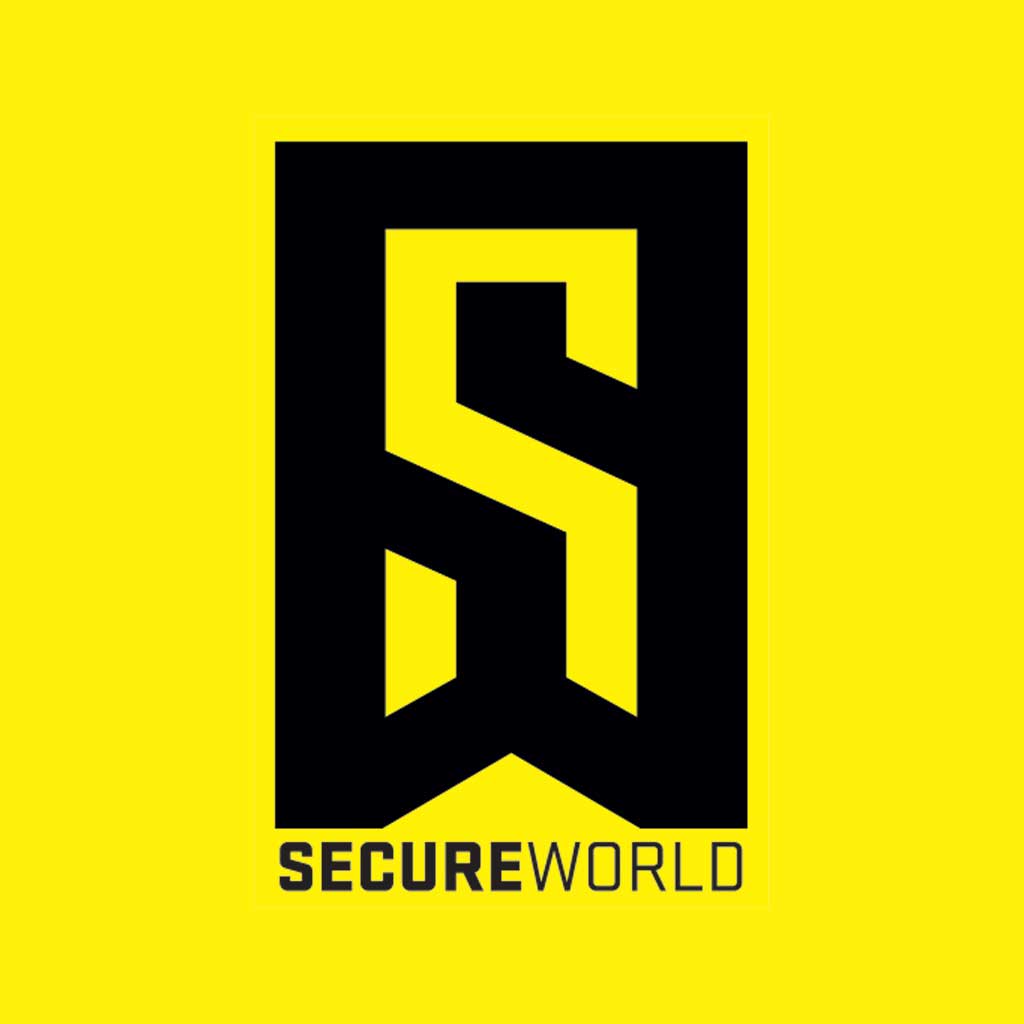 By SecureWorld News Team
Wed | Jul 25, 2018 | 12:05 PM PDT
Security researchers at Sixgill say they've discovered a pro-ISIS band of hackers going after Facebook CEO Mark Zuckerberg.
The hackers are hacking into Facebook pages and posting a photo of Zuckerberg beheaded.
Sixgill told Daily Star Online: "We assume that ISIS is targeting Facebook to retaliate against its measures to censor pro-ISIS content and groups, and on more general level because Facebook is seen as a Western symbol."
There has been no comment, so far, from Facebook.