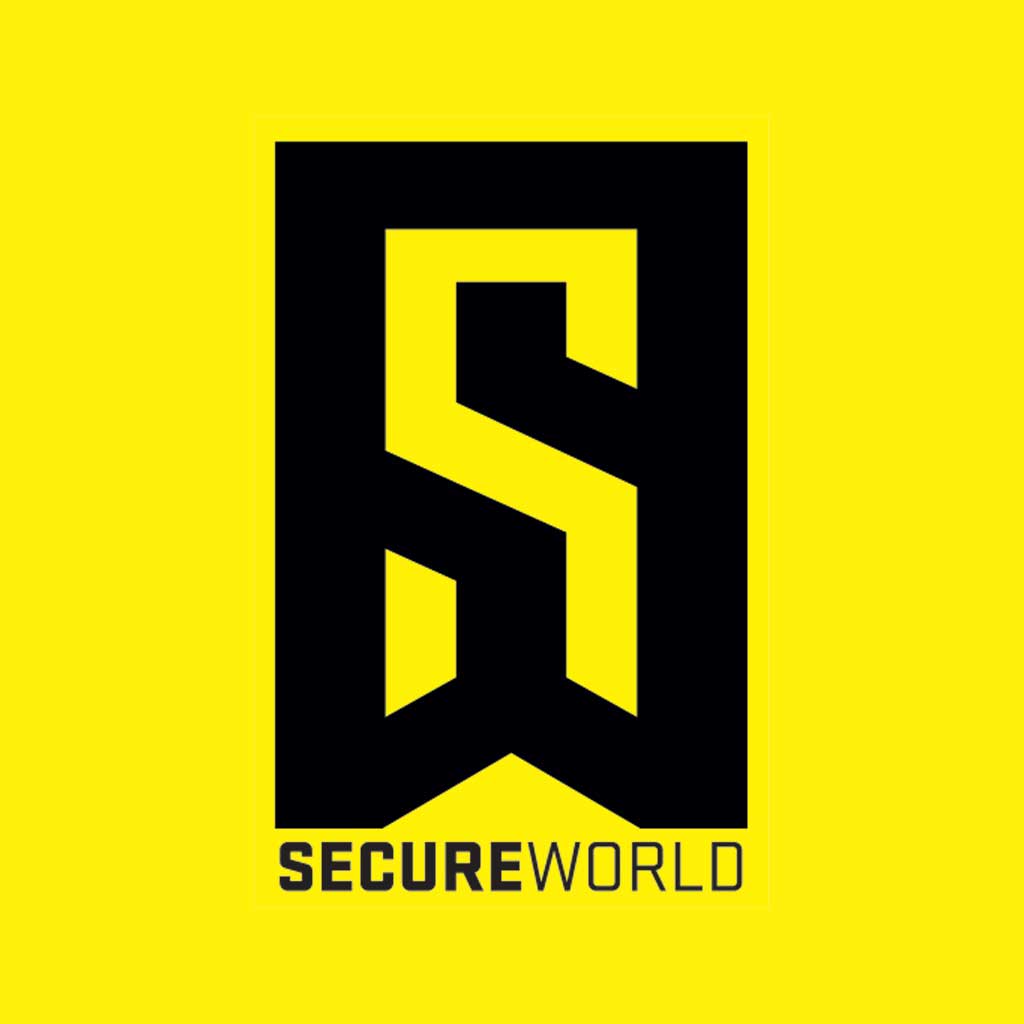 By SecureWorld News Team
Wed | Mar 27, 2019 | 4:50 AM PDT
NSO Group, the hacking company behind the spyware used on journalist Jamal Khashoggi, is making a push to overcome its past scandals and negative reputation.
Motherboard reports:
In the summer of 2016, a Dubai-based human rights activist was targeted with a sophisticated iPhone hacking tool. That piece of malware had been developed by NSO Group, an Israeli company that sells surveillance and hacking tools to governments around the world.
It was the first time its malware—called Pegasus—was discovered in the wild, but NSO Group had been selling it since 2011, according to Israeli newspaper Yedioth Ahronoth. In 2016, NSO was so reluctant to get any public attention that it didn't even have a website, and the little press coverage it got was vague and made it look like the company was secretive.
Three years later, NSO is stepping into the light with a marketing and public relations push unprecedented for a company that operates in the shady world of government hacking contractors. Whereas only two years ago only people who follow the government spyware industry knew what NSO was, it is now giving more interviews to the press (including a segment on 60 Minutes this weekend), buying Google search ads, and just launched a sleek new website.