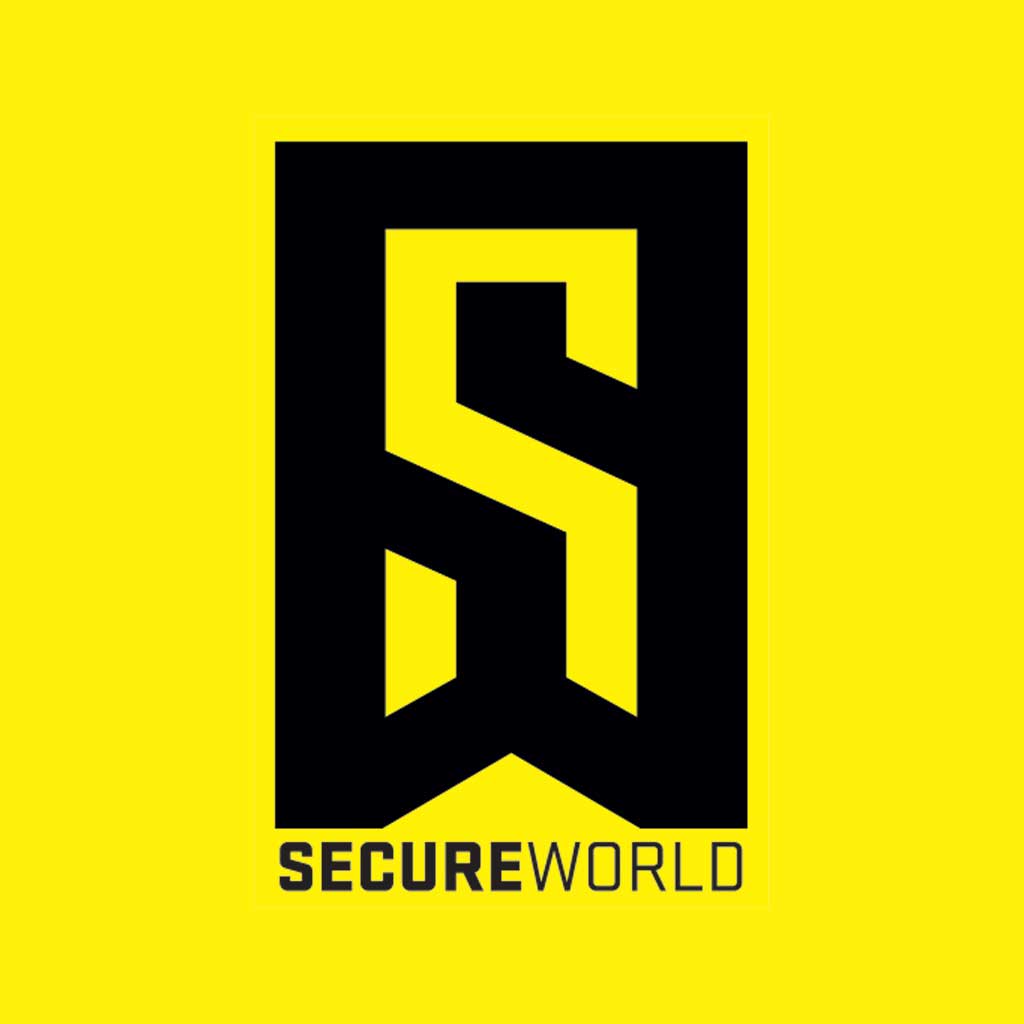 By SecureWorld News Team
Fri | Jul 5, 2019 | 12:28 PM PDT
One of the Florida cities that paid hundreds of thousands of dollars in ransom to hackers has now fired its IT Director.
Lake City, Florida, paid a ransom of 42 Bitcoin for decryption keys after its systems were locked up by ransomware. At the time, 42 Bitcoin was worth about $460,000.
Local TV station WCBJ, reports:
"Our city manager did make a decision to terminate one employee, and he is revamping our whole IT department to comply with what we need to be able to overcome what happened this last week or so and that's so it doesn't happen again," Lake City Mayor Stephen Witt said.
IT Director Brian Hawkins, and a city vendor, reportedly advised the city to authorize its insurer to pay the ransom, which it did.
[RELATED: Ryuk Ransomware: More than 1.1 Million from Florida Alone]