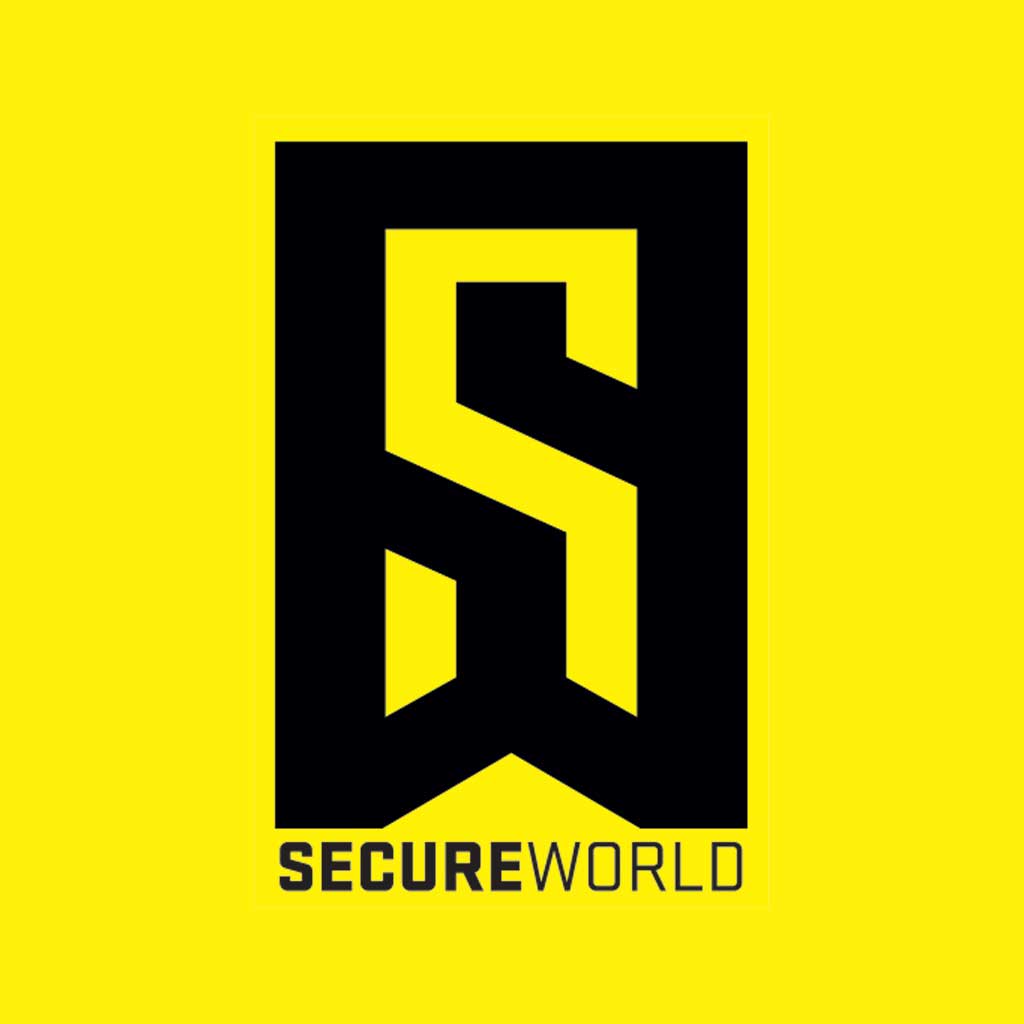 By SecureWorld News Team
Fri | Nov 8, 2019 | 9:06 AM PST
IT management and automation software ConnectWise is used by more than 100,000 IT managers.
If that includes you or your shop, SecureWorld wants to make sure you saw the alert that went out this week: ConnectWise customers are being targeted in ransomware attacks.
ZDNet picks the story up from here:
In a security alert sent out this week, ConnectWise said hackers are targeting on-premise Automate systems so they can take over servers and then deploy ransomware across a company's entire computer fleet.
"There are recent reports of malicious actors targeting open ports for [ConnectWise] Automate's on-premises application to introduce ransomware," a ConnectWise spokesperson told ZDNet in an email today.