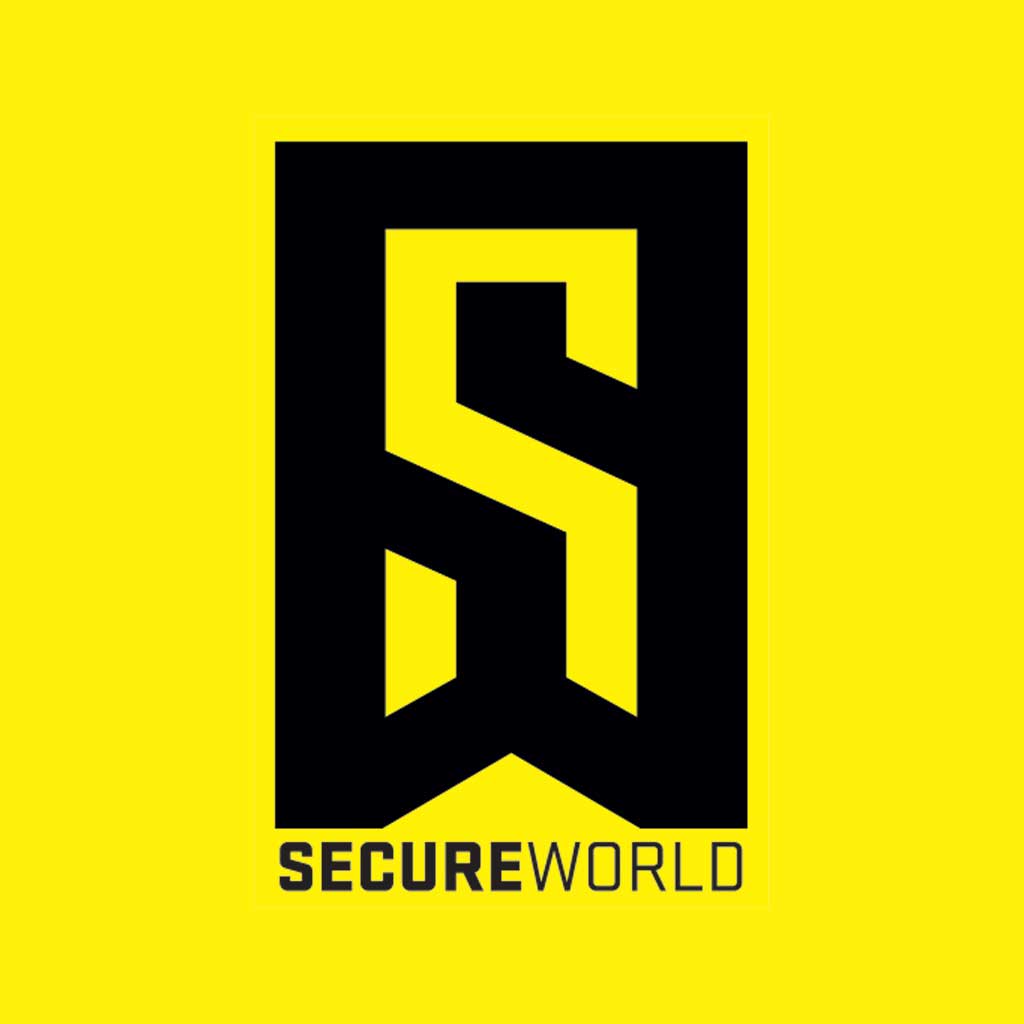 By SecureWorld News Team
Mon | May 16, 2016 | 1:03 PM PDT
John McAfee never shys away from the spotlight. From promising to eat a shoe on live television to launching a presidential campaign, you never know what he's going to do. One thing is certain, and it's that he knows security. McAfee has now claimed to have hacked WhatsApp encrypted messages on Android.
Computer Business Review reports:
Cybersecurity expert John McAfee and his team claim to have hacked an encrypted WhatsApp message, using their servers located in remote areas in the mountains of Colorado.
McAfee disclosed the hacking of the message and its details to research and market intelligence firm Cybersecurity Ventures.
Two researchers located at the New York City headquarters office of LIFARS, a cyber intelligence and digital forensics firm, exchanged the message that was claimed to be hacked by McAfee.
The message was sent on 14 May at 2:45 pm EST in New York. McAfee and his hacking team in Colorado were able to read the message one minute after it was sent, a report on the Cybersecurity Ventures website said.
But McAfee did not find WhatsApp responsible for its service to be vulnerable to hacking. Instead, he has found fault with Google's operating system.