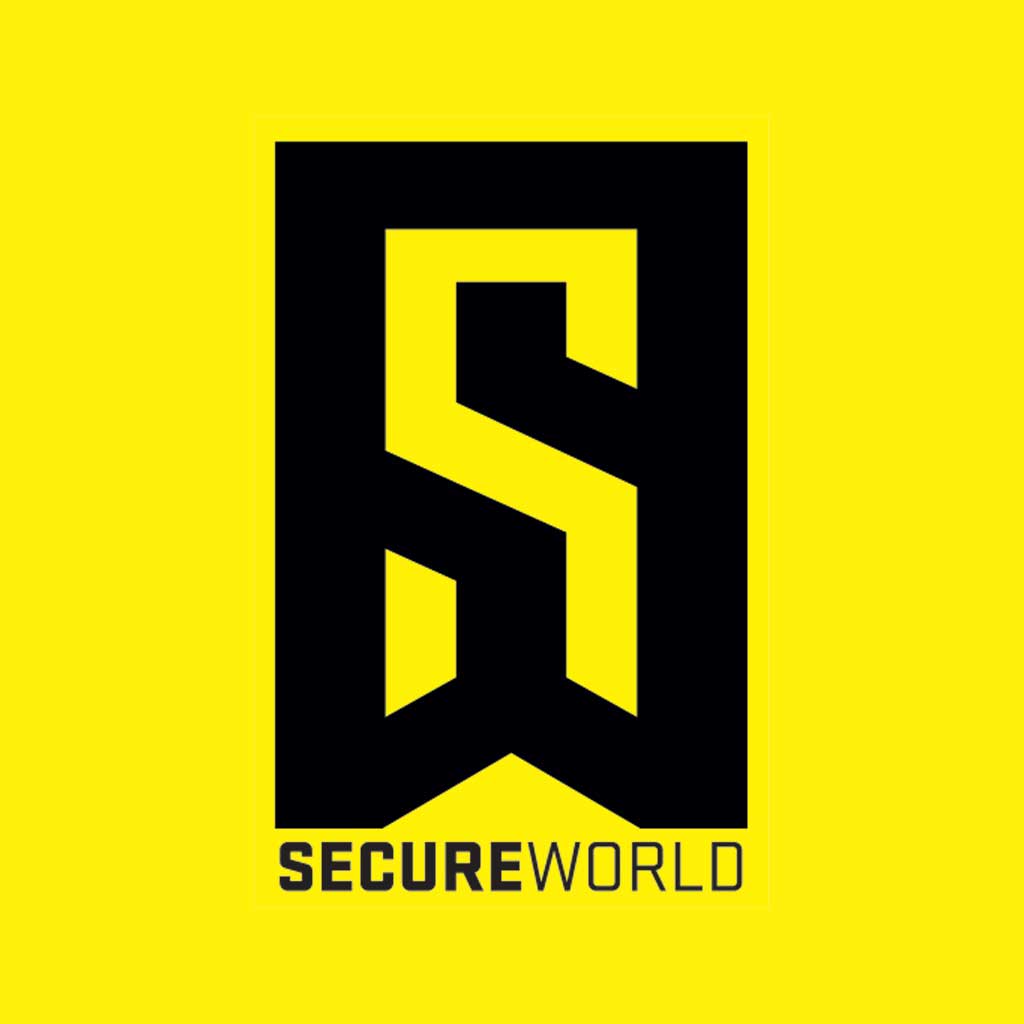 By SecureWorld News Team
Fri | May 18, 2018 | 5:17 AM PDT
The Russian anti-virus company—suspected by some governments of Kremlin spying through its software—will open a new facility in an effort to assuage those fears. Will the Swiss halo of neutrality help its reputation?
Graham Cluley reports:
Kaspersky Lab has announced that it is moving some of its core infrastructure from Russia to Switzerland.
The relocation is part of the company's latest attempt to allay fears that the Kaspersky anti-virus company can be coerced by the Kremlin to spy on customers—fueled by recommendations from the US, UK, and now Dutch governments that the software not be used.
The new facility in Zurich will act as a so-called "transparency centre", allowing Kaspersky's software and threat detection updates to be "compiled and signed in Switzerland under the supervision of a third-party organization before being distributed to customers."