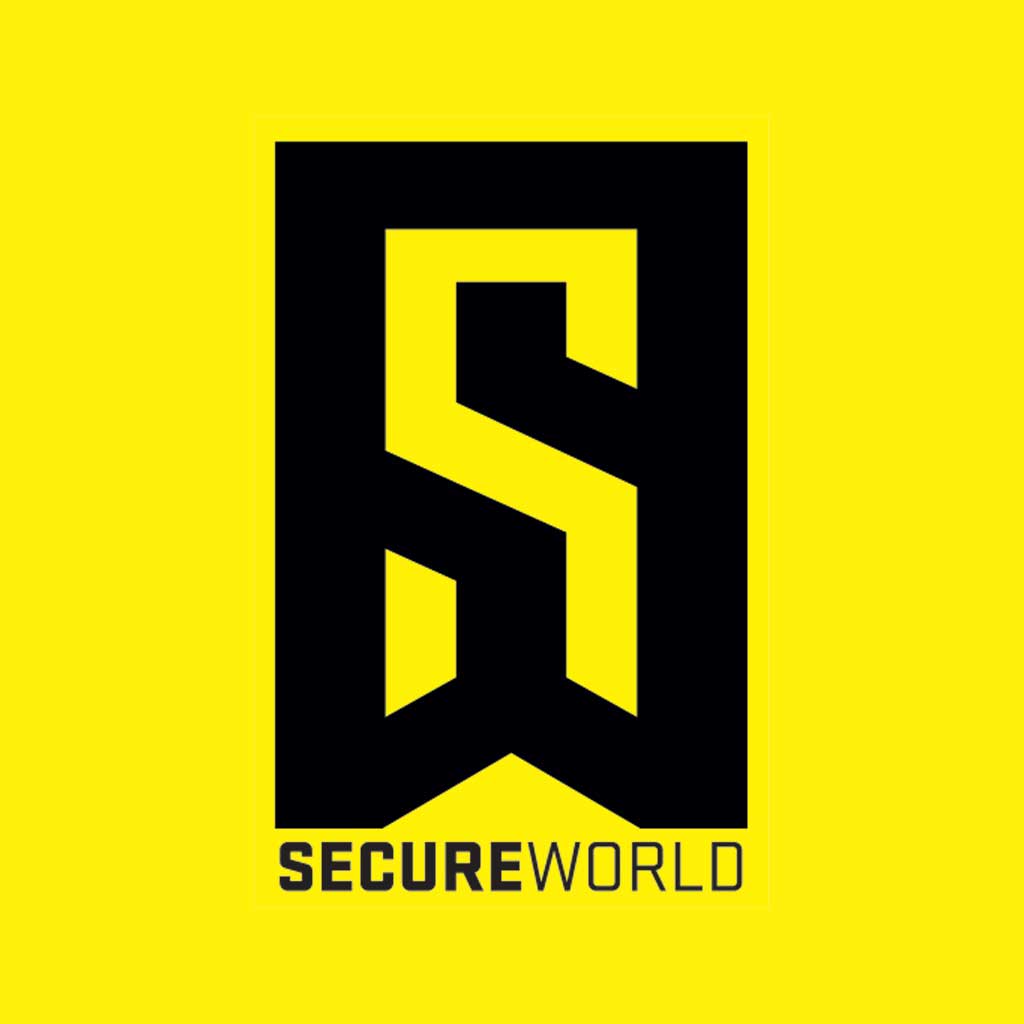 By SecureWorld News Team
Fri | Oct 6, 2017 | 11:18 AM PDT
Yesterday, the Wall Street Journal reported that an NSA Contractor using Kaspersky anti-virus on his home computer was breached by hackers with ties to the Kremlin.
The story alleges sensitive defense information he'd placed on his home computer was taken and that the gateway was the Kaspersky product.
If true, was this because Kaspersky is tied to the Kremlin, as some allege?
Or did it happend because there was a security hole in 2015 when the breach happened. The type of hole that companies are constantly detecting and patching.
Kaspersky responds to NSA hacking allegations
Eugene Kaspersky, Chairman and CEO of Kaspersky Lab, posted a detailed rebuttal to the article. It's certainly worth a read.
He also took to Twitter to respond and was re-tweeting those who have the same questions and views he does. Here are some of the more interesting Kaspersky tweets during the last 24 hours:
We'll update this SecureWorld story on LinkedIn, Twitter, and Facebook.