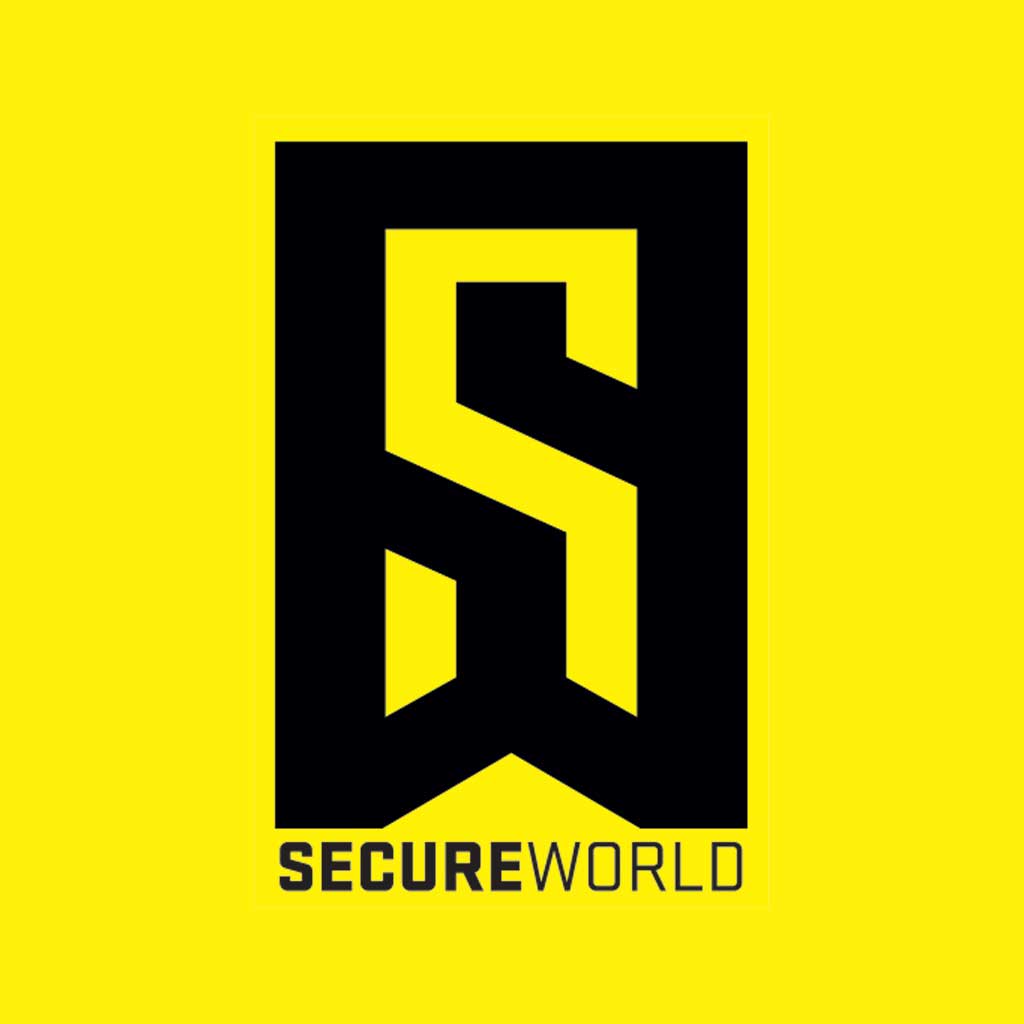 By SecureWorld News Team
Wed | May 16, 2018 | 5:00 AM PDT
The largest supplier of law enforcement body cameras in the U.S. is exploring pairing its cameras with new AI capabilities — including real-time face recognition.
Axon, formerly known as Taser International, sparked controversy late last month when it announced the creation of an ethics board to examine the implications of coupling artificial intelligence with its line of police products.
Axon bundles its cameras with a suite of cloud storage and data management products that it licenses out to police forces on a subscription basis. Real-time facial recognition capability could help the company market those products, generating profitable and recurring revenue.