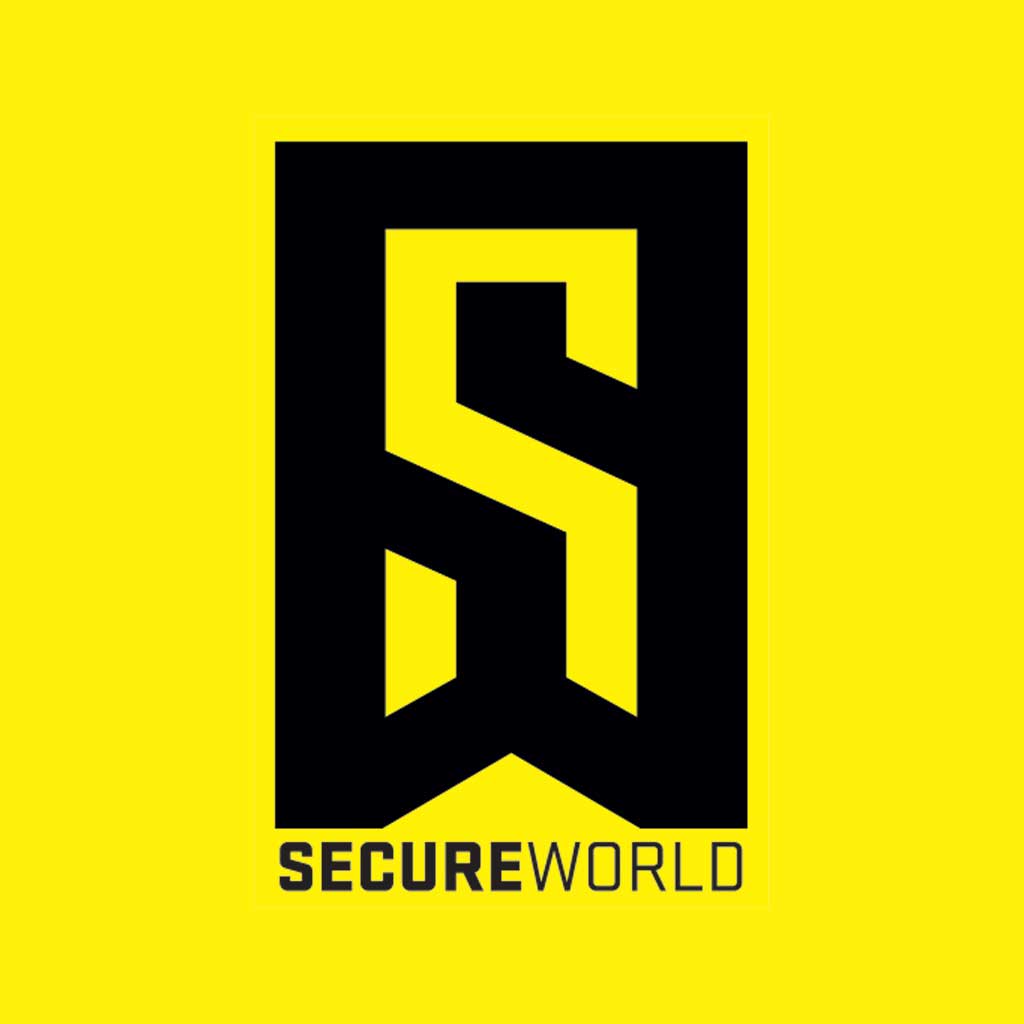 By SecureWorld News Team
Wed | Dec 26, 2018 | 12:10 PM PST
It's year-end, bringing the requisite bounty of 2018 retrospectives and best ofs. One from Motherboard had us taking a second look at a story we missed the full significance of.
SecureWorld covered this convergence of malware and espionage in late March, among the other major concerns being reported between the U.S. government and Kaspersky Lab over its security products, backdoor capabilities, alleged nation-state influence, and more.
CyberScoop had this first on the Kaspersky 'Slingshot' malware report and subsequent burning of an anti-terrorism operation and U.S. intel asset:
The U.S. government and Russian cybersecurity giant Kaspersky Lab are currently in the throes of a nasty legal fight that comes on top of a long-running feud over how the company has conducted itself with regard to U.S. intelligence-gathering operations.
A recent Kaspersky discovery may keep the feud alive for years to come.
CyberScoop has learned that Kaspersky research recently exposed an active, U.S.-led counterterrorism cyber-espionage operation. According to current and former U.S. intelligence officials, the operation was used to target ISIS and al-Qaeda members.

On March 9, Kaspersky publicly announced a malware campaign dubbed "Slingshot."
[This tops Motherboard's list of stories they wished they'd reported themselves, or rather scooped. For the rest of the 2018 list, head here.]