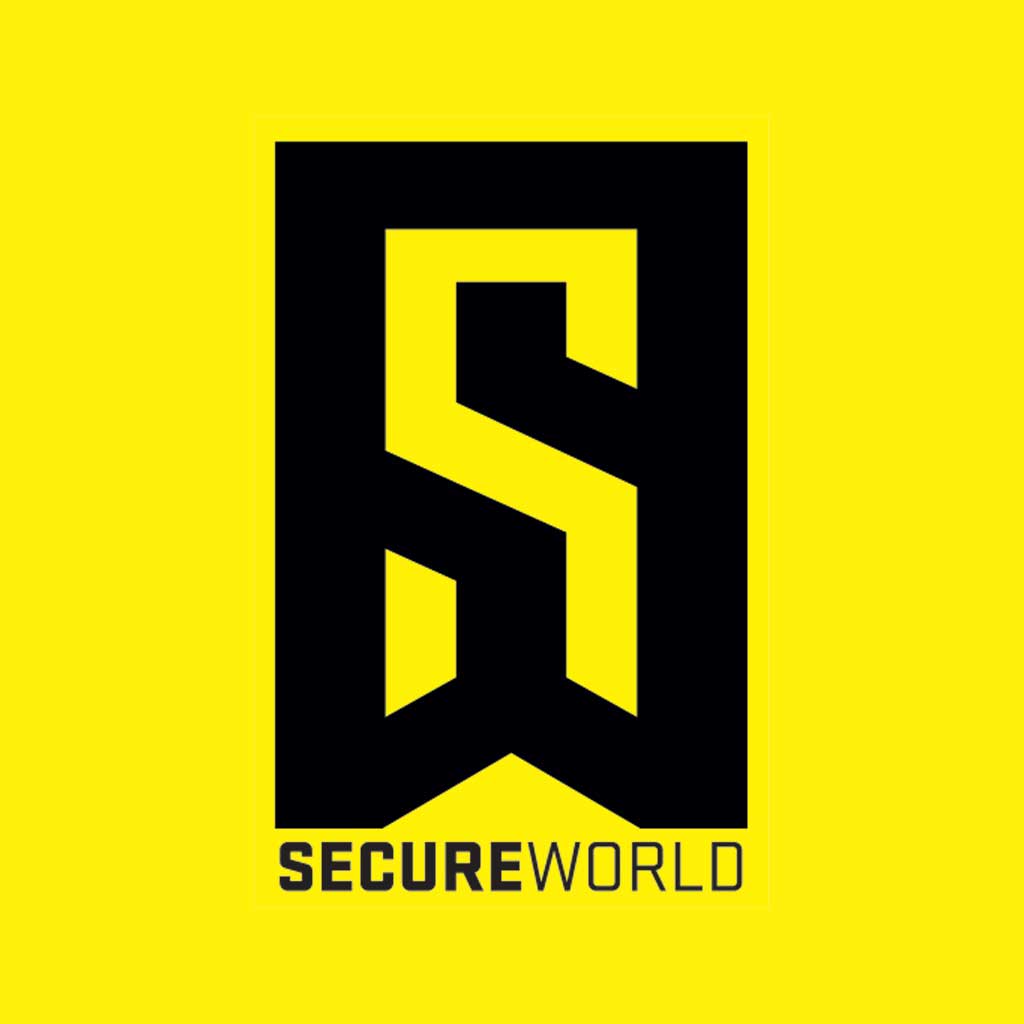 By SecureWorld News Team
Fri | Aug 10, 2018 | 5:25 AM PDT
Bot or not? They can be hard to spot.
But by using machine learning in its research, Duo Security was able to reveal and map the architecture of a major botnet.
TechCrunch reports:
A team of researchers at Duo Security has unearthed a sophisticated botnet operating on Twitter—and being used to spread a cryptocurrency scam.
The botnet was discovered during the course of a wider research project to create and publish a methodology for identifying Twitter account automation—to help support further research into bots and how they operate.
The team used Twitter's API and some standard data enrichment techniques to create a large data set of 88 million public Twitter accounts, comprising more than half a billion tweets. (Although they say they focused on the last 200 tweets per account for the study.)
They then used classic machine learning methods to train a bot classifier, and later applied other tried and tested data science techniques to map and analyze the structure of botnets they'd uncovered.