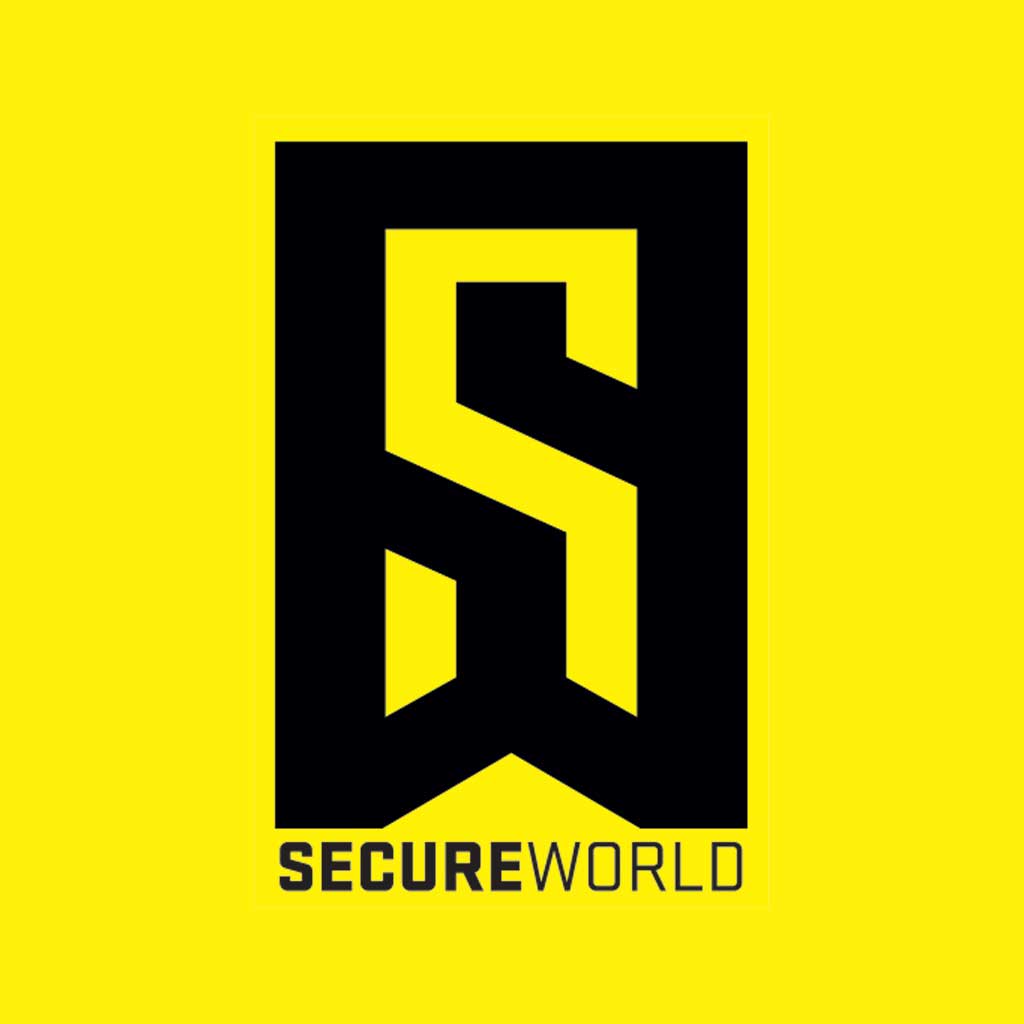 By SecureWorld News Team
Mon | Dec 31, 2018 | 10:35 AM PST
All the news that's fit to hack?
Tribune Publishing's servers suffered a malware attack over the weekend, delaying printing and delivery of its national network of newspapers.
The Los Angeles Times reports:
What first arose as a server outage was identified Saturday as a malware attack, which appears to have originated from outside the United States and hobbled computer systems and delayed weekend deliveries of the Los Angeles Times and other newspapers across the country.
Technology teams worked feverishly to quarantine the computer virus, but it spread through Tribune Publishing's network and reinfected systems crucial to the news production and printing process. Multiple newspapers around the country were affected because they share a production platform.
"We believe the intention of the attack was to disable infrastructure, more specifically servers, as opposed to looking to steal information," said the source, who spoke on condition of anonymity because he was not authorized to comment publicly. The source would not detail what evidence led the company to believe the breach came from overseas.
"Every market across the company was impacted," said Marisa Kollias, spokeswoman for Tribune Publishing. She declined to provide specifics on the disruptions, but the company's properties include the Chicago Tribune; Baltimore Sun; Capital Gazette in Annapolis, Md.; Hartford Courant; New York Daily News; South Florida Sun Sentinel and Orlando Sentinel.