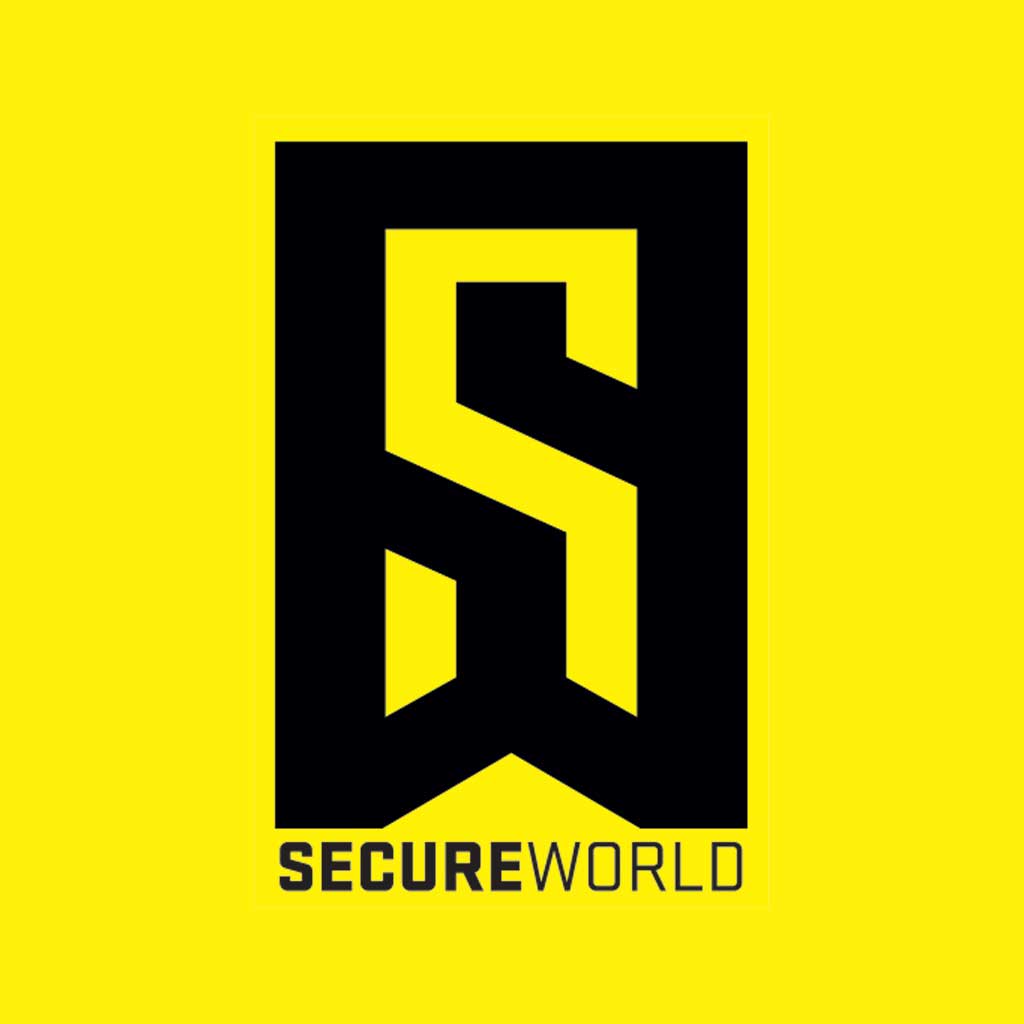 By SecureWorld News Team
Tue | Apr 2, 2019 | 2:54 PM PDT
News broke on the afternoon of April 2, 2019, that a woman carrying Chinese passports talked her way into President Trump's Mar-a-Lago resort in Florida, with a lot of technology that could have been used for surveillance.
CNN captures the essence of what happened after prosecutors charged the suspect, who was caught in late March 2019:
Agents searched multiple electronic devices she was carrying, including four cell phones, a laptop computer, an external "hard drive type" device and a thumb drive, and found that the thumb drive contained malicious malware, prosecutors say.
Malicious USB cyber attacks increasing
Is it unusual for someone to attempt a cyber attack through an infected USB drive? Yes, it is. However, as we learned in our coverage of Proofpoint's 2019 State of the Phish Report, even this attack vector is on the rise.
It still makes up just 4% of the phishing attacks tracked by Proofpoint; however, it remains an option for highly-motivated hackers on a mission.
And from what we know, this may have been one of those attempts against President Trump at his Mar-a-Lago club.