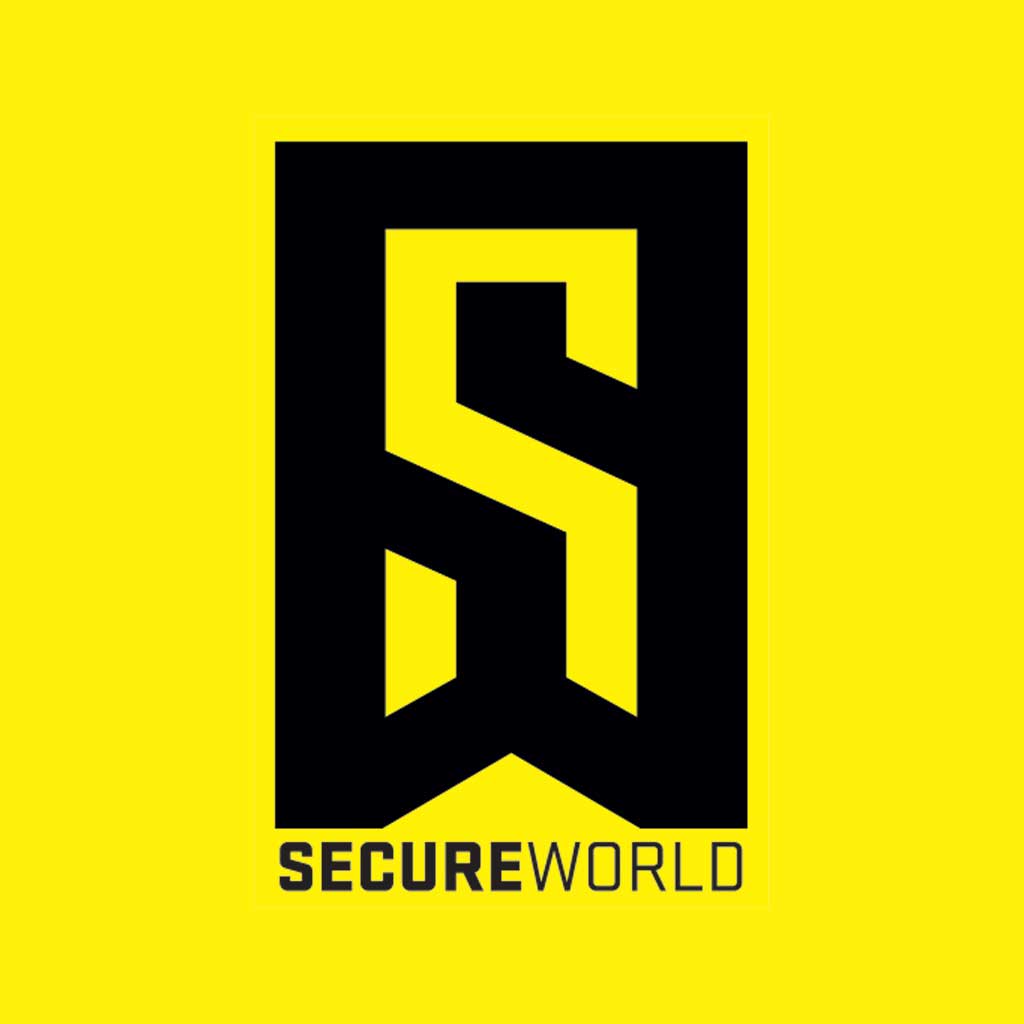 By SecureWorld News Team
Thu | Dec 27, 2018 | 5:08 AM PST
It's a thin line between cybercrime and physical crime, as this story further illustrates. Author Brian Krebs himself had been a swatting victim of one of the U.S. hackers now facing international murder charges.
Krebs on Security reports:
A man convicted of cyberstalking and carrying out numerous bomb threats and swatting attacks—including a 2013 swatting incident at my home—was arrested Sunday morning in the Philippines after allegedly helping his best friend dump the body of a housemate into a local river.
Police in Manila say 22-year-old U.S citizens Mir Islam and Troy Woody Jr., 21, booked a ride from Grab—a local ride hailing service—and asked for the two of them to be picked up at Woody's condominium in Mandaluyong City. When the driver arrived the two men stuffed a large box into the trunk of the vehicle.
According to the driver, Islam and Woody asked to be driven to a nearby shopping mall, but told the driver along the way to stop at a compound near the Pasig River in Manila, where the two men allegedly dumped the box before getting back in the hailed car.
The Inquirer reports that authorities recovered the box and identified the victim as Tomi Michelle Masters, 23, also a U.S. citizen from Indiana who was reportedly dating Woody and living in the same condo.