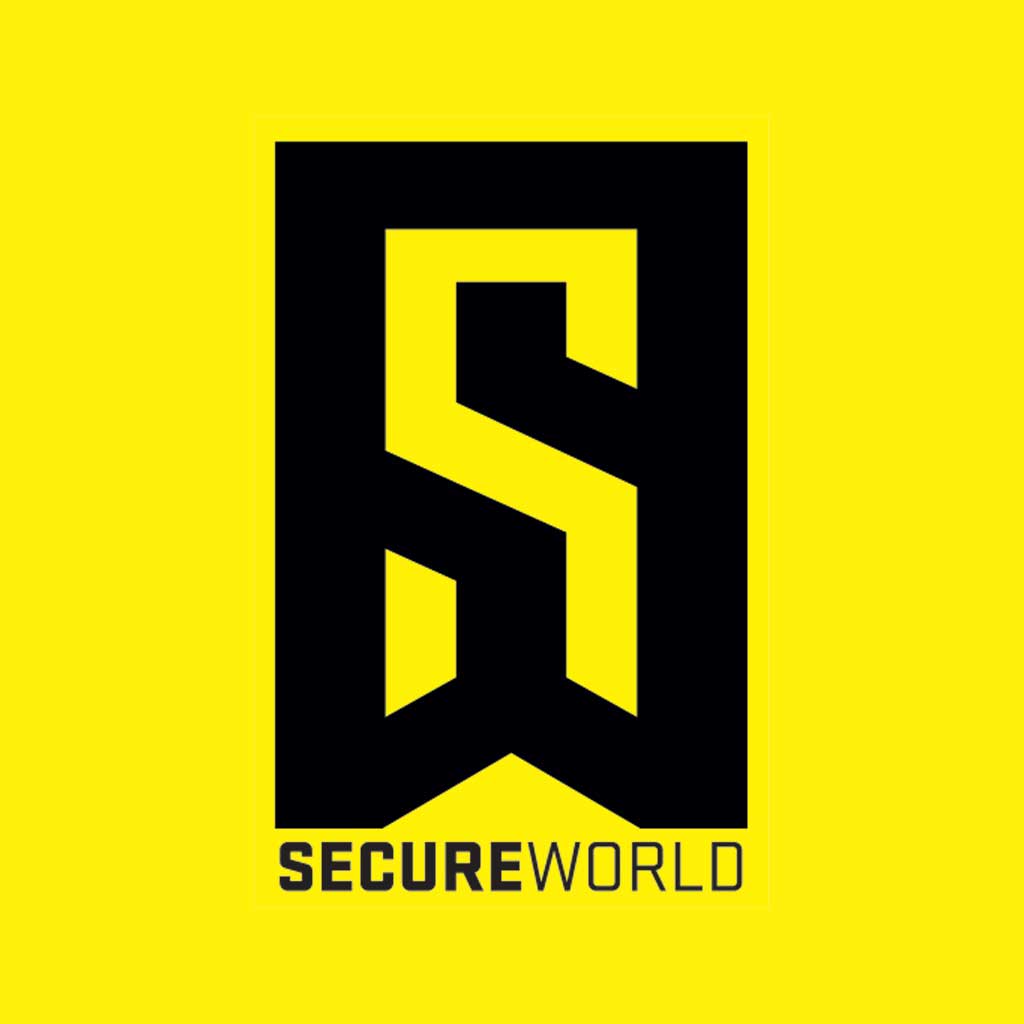 By SecureWorld News Team
Wed | Jul 3, 2019 | 5:50 AM PDT
Cybersecurity becomes a matter of life and death when hackable medical devices are involved. And now Medtronic insulin pumps are being recalled to protect against such a vulnerability.
Naked Security reports:
US medical equipment giant Medtronic has announced the immediate recall of all MiniMed 508 and Paradigm series insulin pumps after researchers uncovered serious security flaws which can't be patched.
The news emerged last week when the company started sending recall letters to all US users of the device, a warning echoed by a public alert issued by the US Food and Drug Administration (FDA).
According to the FDA, Medtronic has identified around 4,000 US patients using affected models although an unknown number of others (including patients in other countries) will have received them through third parties.
Neither Medtronic nor the FDA has revealed much about the flaws—nor who discovered them—but the alert states that the weaknesses lie in the way the wireless part of the system was implemented.