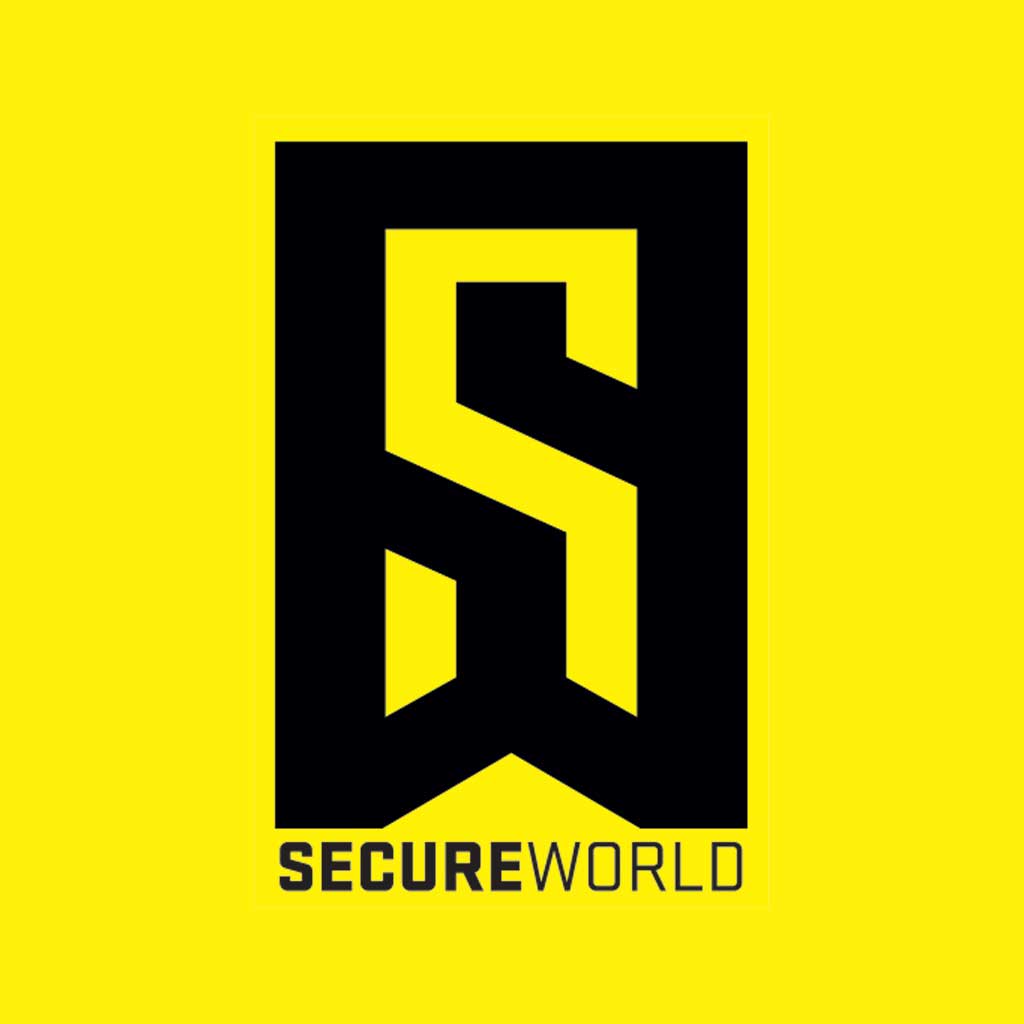 By SecureWorld News Team
Wed | May 8, 2019 | 3:50 AM PDT
A new strain of ransomware might make you feel like you're stuck in The Matrix. Hackers have used references from the seminal sci-fi movie—Neo's employer was Metacortex—to brand the "user experience." And they even promise a cybersecurity consultation to victims who pay up.
Bleeping Computer reports:
A new ransomware has been discovered called MegaCortex that is targeting corporate networks and the workstations on them. Once a network is penetrated, the attackers infect the entire network by distributing the ransomware using Windows domain controllers.
In a new report, Sophos has stated that they have seen attacks in the United States, Italy, Canada, France, the Netherlands, and Ireland by this new ransomware.
As this is a fairly new ransomware, not much is currently known about its encryption algorithms, exactly how attackers are gaining access to a network, and whether ransom payments are being honored.
As Sophos has found that the Emotet or Qakbot Trojans have been present on networks that have also been infected with MegaCortex, it may suggest that the attackers are paying Trojan operators for access to infected systems in a similar manner as Ryuk.