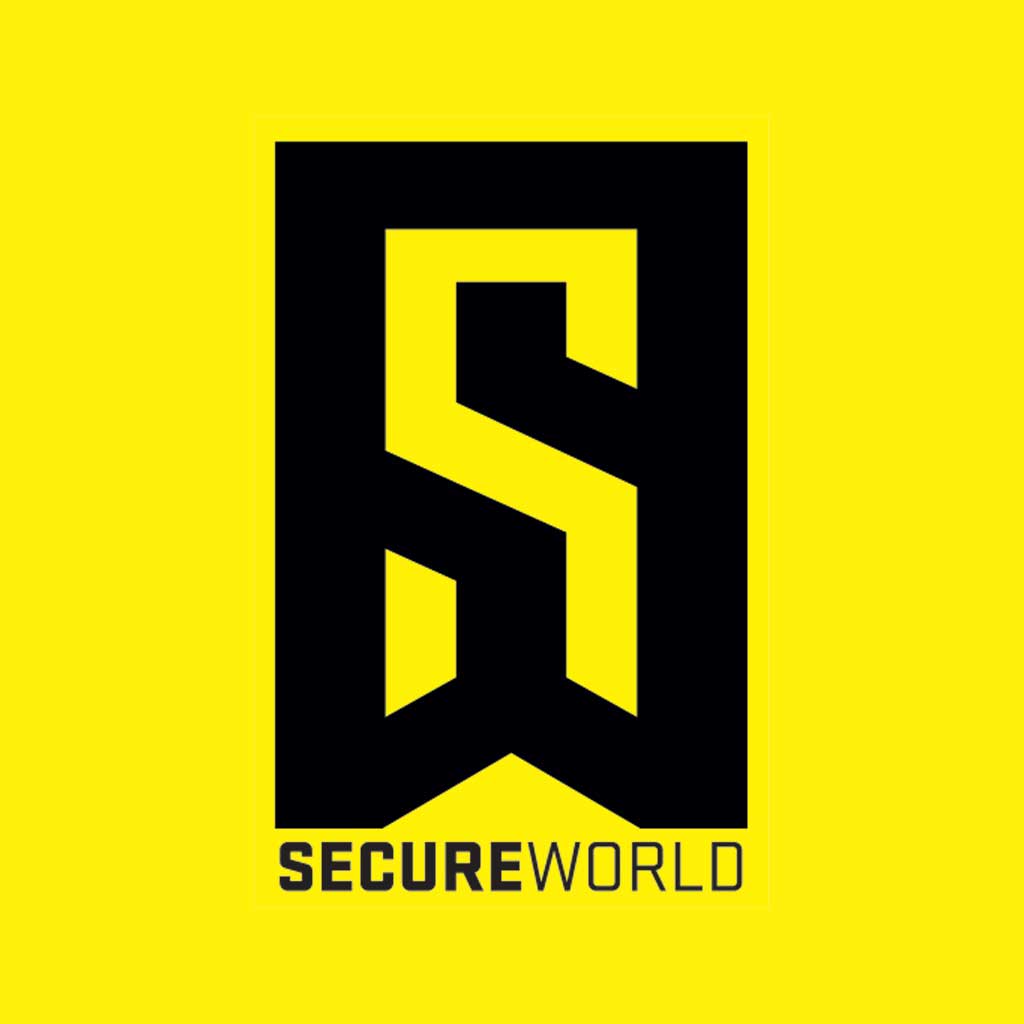 By SecureWorld News Team
Thu | Dec 19, 2019 | 9:53 AM PST
The U.S. Department of Defense just gave Microsoft Azure permission to store secret DoD data in the Azure cloud.
Microsoft was recently awarded the DoD's JEDI cloud contract, potentially worth billions of dollars.
Nextgov reports on this important step for Microsoft:
"On December 12, the Defense Information Systems Agency granted a three-month provisional authorization to Microsoft Azure to operate its Infrastructure as a Service at an Impact Level 6. The three-month period will be available for pilot projects to ensure policies, processes, and procedures are developed and tested before a longer [provisional authority] will be considered," Defense Department spokesman Christopher Sherwood told Nextgov.
With the temporary provisional authority, Microsoft joins Amazon Web Services as the only other cloud service provider cleared to host the government's secret classified data. Amazon Web Services also holds a higher accreditation to host top secret classified data.