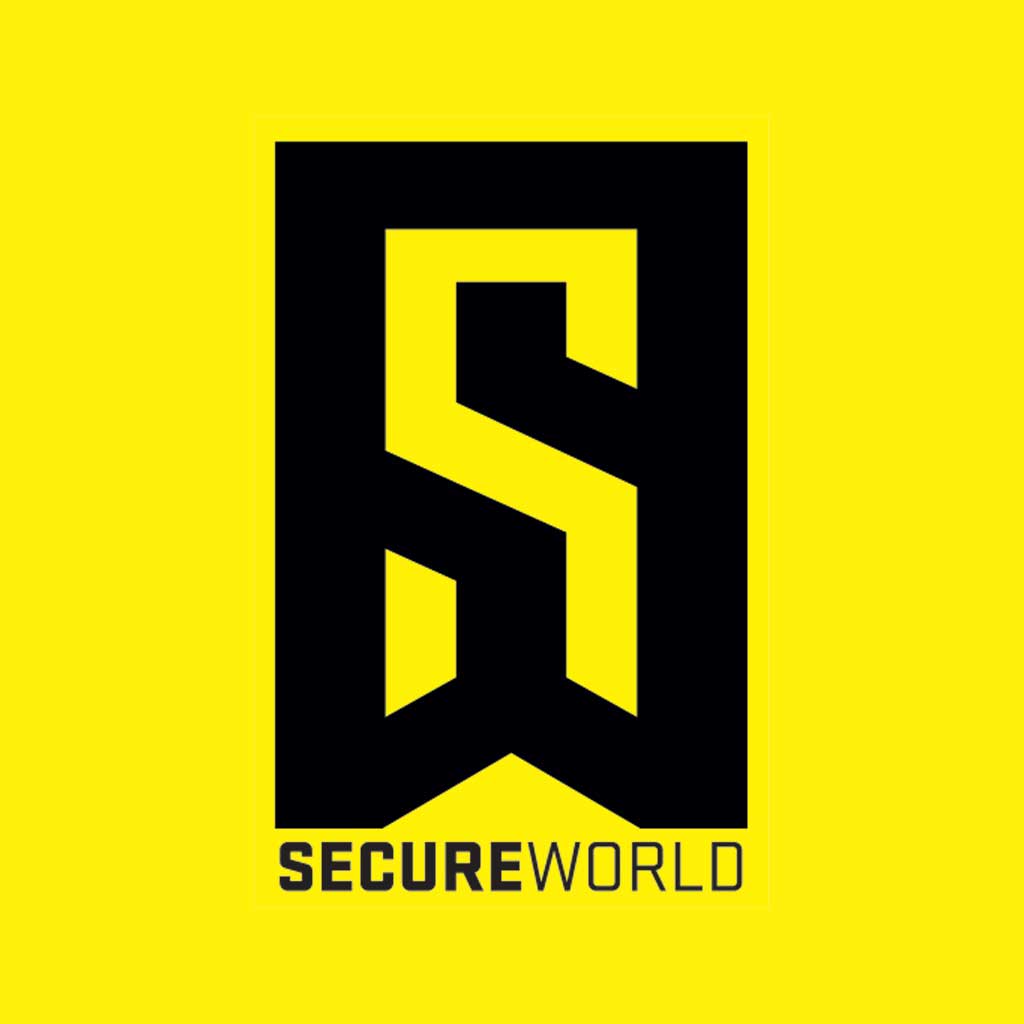 By SecureWorld News Team
Thu | Jan 23, 2020 | 4:20 PM PST
A large customer support database was left unsecured in the cloud, Microsoft announced.
Naked Security reports:
The blog article, entitled Access Misconfiguration for Customer Support Databases, admits that between 05 December 2019 and 31 December 2019, a database used for "support case analytics" was effectively visible from the cloud to the world.
Microsoft didn't give details of how big the database was. However, consumer website Comparitech, which says it discovered the unsecured data online, claims it was to the order of 250 million records containing: "…logs of conversations between Microsoft support agents and customers from all over the world, spanning a 14-year period from 2005 to December 2019."
According to Comparitech, that same data was accessible on five Elasticsearch servers.
The company informed Microsoft, and Microsoft quickly secured the data.