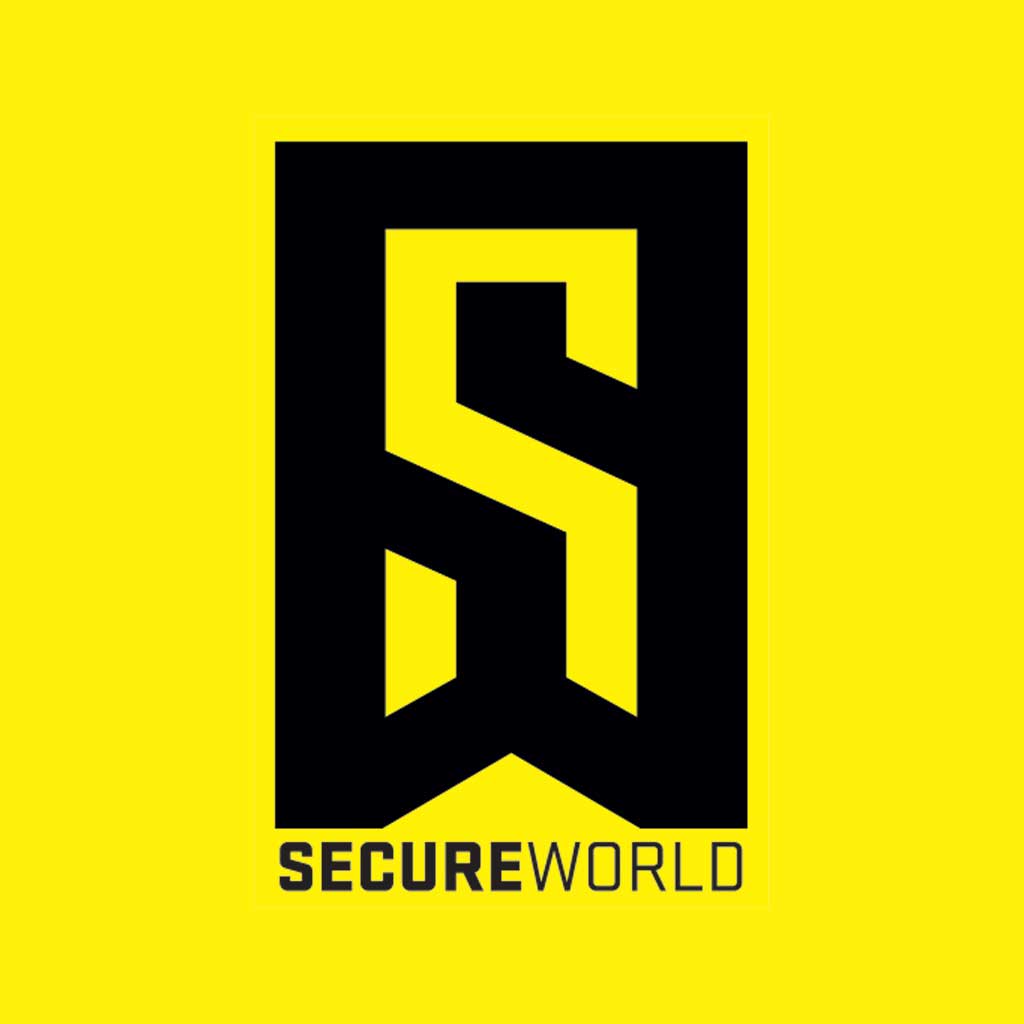 By SecureWorld News Team
Wed | May 29, 2019 | 5:28 AM PDT
Higher education is interested in Artificial Intelligence, and MIT is taking steps to make that interest a reality. Through a partnership with the Air Force, the university makes AI research an opportunity for students.
EdScoop reports:
The program, known as the MIT-Air Force AI Accelerator, will help improve Air Force operations and give students at MIT an opportunity to gain meaningful experience in the emerging field of AI.
The collaboration will leverage the expertise and resources of both organizations to advance AI research in fields such as disaster relief, medical preparedness, data management, vehicle safety and cyber resilience, said Maria Zuber, MIT's vice president of research.