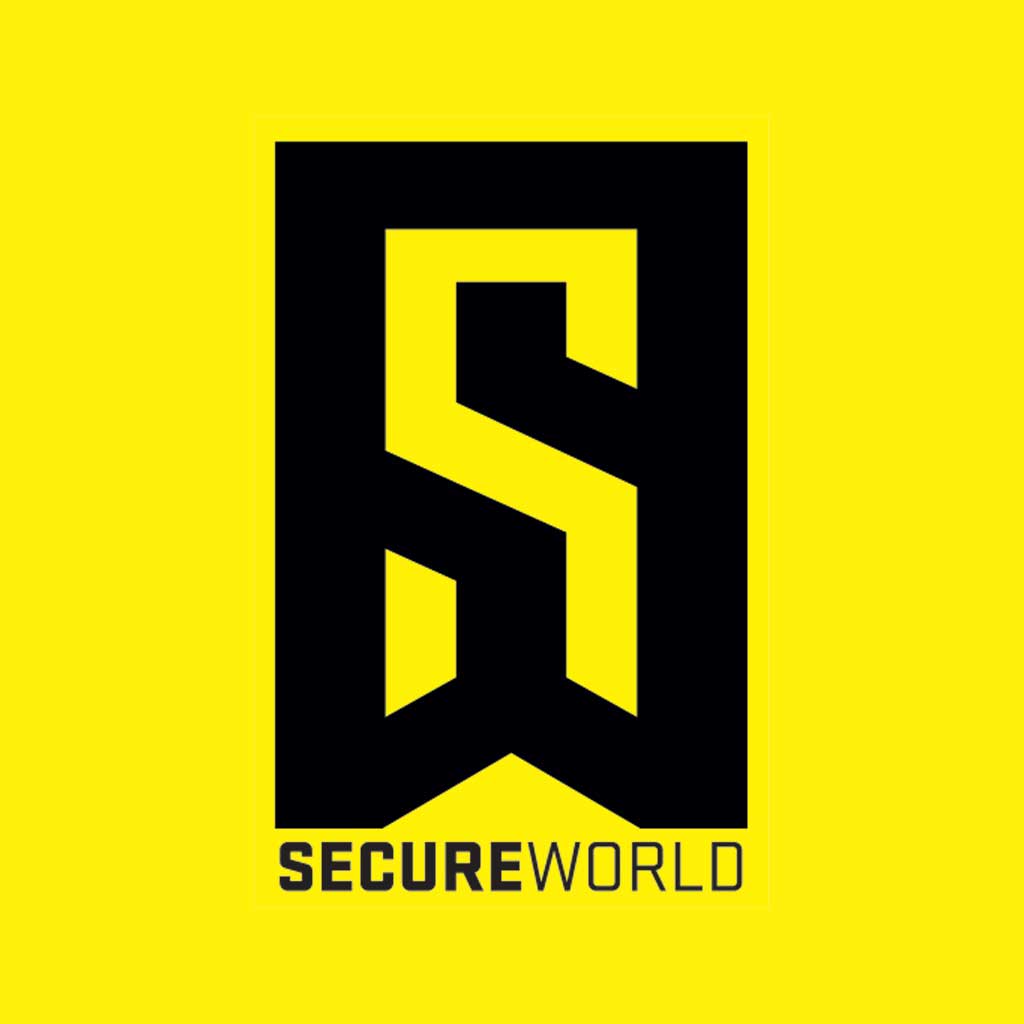 By SecureWorld News Team
Wed | May 8, 2019 | 9:46 AM PDT
Verizon has released its 12th annual Data Breach Investigations Report, one of the more extensive and anticipated research reports within cybersecurity.
POLITICO's Morning Cybersecurity reports:
Verizon today released its annual encyclopedia of information about data breaches, including sometimes-unexpected facts: Hackers are increasingly targeting corporate executives; cryptomining isn't as common as news reports suggest; social-based attacks are declining, possibly because more-direct business email compromise attacks are rising; and the health care sector is the only industry where insider attacks are more common than outsiders. Some things remained the same: Financial motives are still No. 1 and espionage No. 2, and ransomware is going strong.
"A lot of cybersecurity reports driven by vendors go after the data and write about whatever they wanted to write about even if the data isn't substantiated," 2019 Verizon Data Breach Investigations Report author Alex Pinto told MC. "We get the data, analyze it and figure out if the findings make sense." Overall, Pinto said, "We saw a very clear trend around attackers going for the lowest-hanging fruit."
Read the executive summary report here.
And download the full report here.