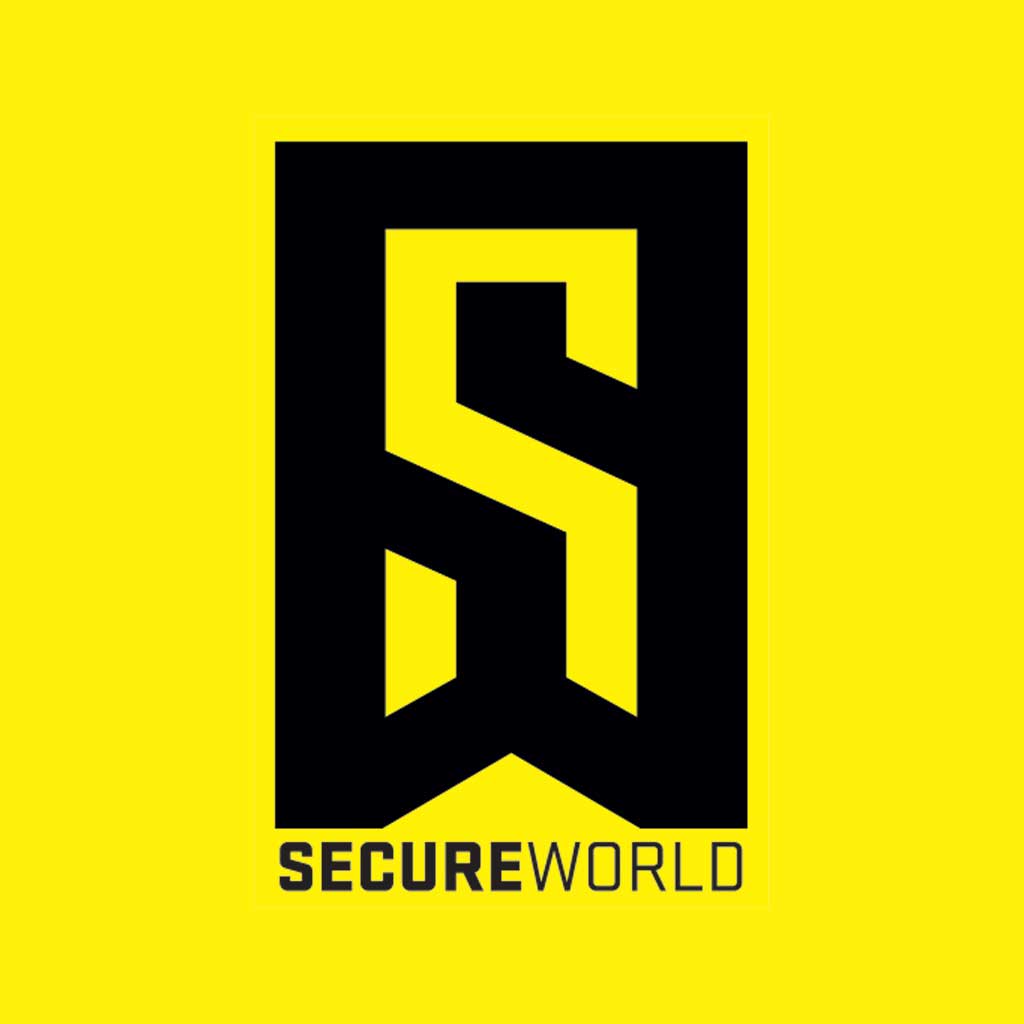 By SecureWorld News Team
Thu | May 17, 2018 | 5:00 AM PDT
The Federal Communications Commission says that its order ending an era of "net neutrality"—the rules that restrict Internet service providers' ability to slow down or speed up users' access to specific websites and apps—will take effect on June 11.
That is one day before the Senate's June 12 deadline to vote on a Congressional Review Act resolution filed by Sen. Edward Markey, D-Mass. The resolution aims to overturn the FCC's repeal of the Obama administration's Open Internet Order of 2015, which officially established net neutrality.
Formally called a resolution of disapproval, the CRA has the support of every member of the Democratic caucus in the Senate, along with...