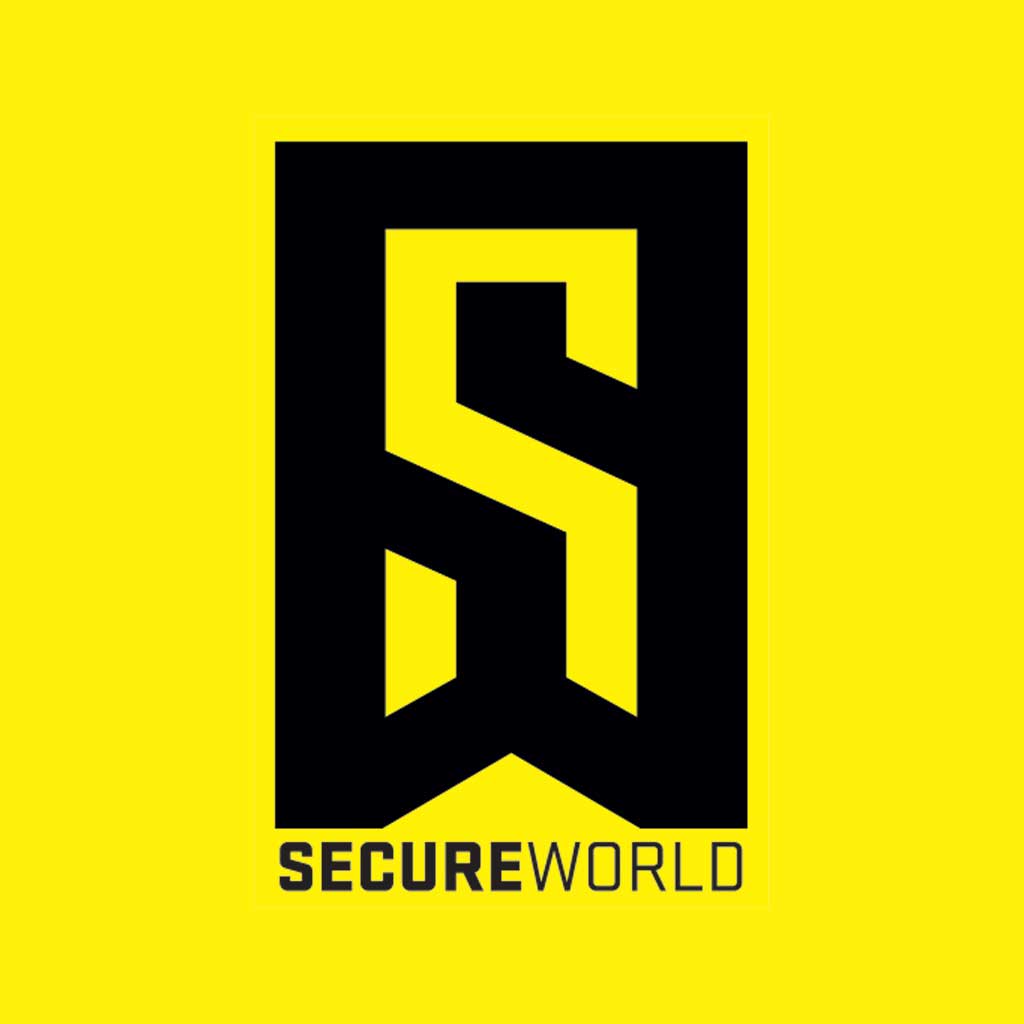 By SecureWorld News Team
Thu | Sep 19, 2019 | 4:15 AM PDT
Our SecureWorld team is very excited to announce the launch of The SecureWorld Sessions, a new cybersecurity podcast.
What is the SecureWorld cybersecurity podcast all about?
The SecureWorld Sessions podcast is focused on giving you access. Access to people and access to ideas that can impact your career and help you secure your organization.
We believe this podcast will further enhance our mission of "connecting, informing, and developing leaders in cybersecurity."
Listen online to the podcast trailer: The SecureWorld Sessions trailer.
Why did we decide to start a cybersecurity podcast?
As you may know, each of our 17 regional cybersecurity conferences are guided by local IT security leaders, our Advisory Councils. Many of them have asked why the wisdom shared at a single conference had to end there. Was there a way to share it more broadly?
SecureWorld Vice President Brad Graver explains it like this in our episode discussing the podcast launch:
"This gives an outlet for our leaders, regionally, to speak and share their ideas nationally—and even at an international level."
Listen online to the why: Why SecureWorld is starting a podcast
What kind of interviews will I hear on this security podcast?
Expect to hear from CISOs and many other security practitioners, thought leaders, cybercrime investigators, cyber researchers, and more.
Most of our guests will be from interviews conducted at SecureWorld conferences across North America.
This includes:
Tim Callahan, SVP and Global CSO of Aflac. The episode is like a mini-cybersecurity seminar. Thank you, Tim, for sharing your expertise!
Listen online: From Bombs to Cybersecurity! Tim Callahan, Aflac
Bruce Schneier. We interviewed Bruce before he spoke at SecureWorld Boston. He is passionate about a number of topics in security.
Listen online: Bruce Schneier: The Market = (In)security
Dawn Marie Hutchinson, CISO, Pharmaceuticals and R&D, GlaxoSmithKline (GSK). We interviewed her after her keynote at SecureWorld Philadelphia, and she shares insights on both privacy and security.
Listen online: coming October 1, 2019
Who is hosting the SecureWorld Sessions security podcast?
Our very own Bruce Sussman, Director of Content and Emmy-winning multimedia journalist, is our podcast host.
What else should I know about this cybersecurity podcast?
There are two more important notes here.
Trend Micro will be our exclusive podcast partner for the balance of 2019.
This means we will have access to the incredible research the company is doing and be able share it with you. In our view, this is much better than a security commercial—it actually adds value to each episode.
Lastly, are you wondering where you can find The SecureWorld Sessions?
It is available now on all the major podcast platforms. Please give it a listen, subscribe, and even share it with someone else in InfoSec.