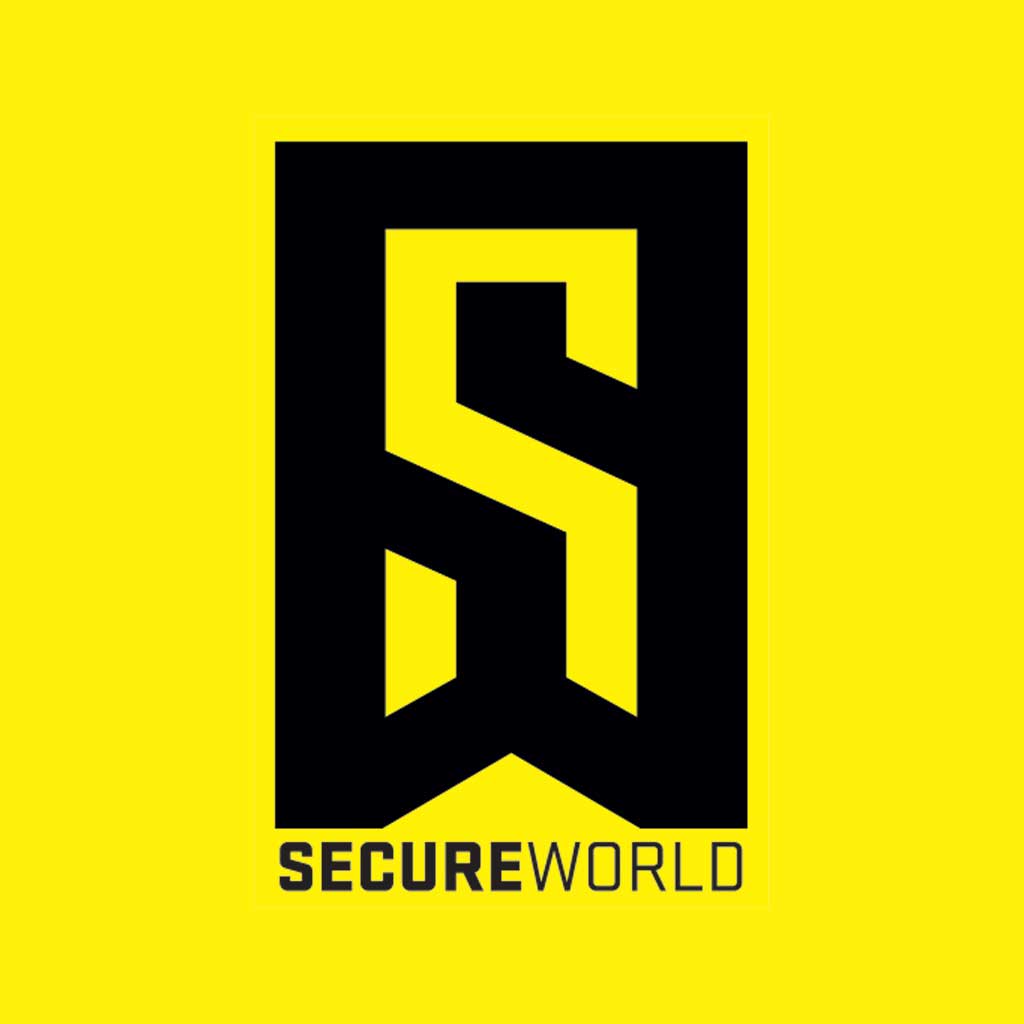 By SecureWorld News Team
Fri | Jan 4, 2019 | 7:48 AM PST
Sensors that can essentially think, evaluating what is happening on New York's power grid and making decisions about what should happen next.
"If there are anomalies, or if the temperature is outside the range of design, these sensors will communicate automatically to our integrated smart operations center," Gil Quiniones, New York Power Association President & CEO, told CBS News.
This type of information gets communicated across the state.
Rob Lee, who led the US military investigation into the Russian hack of the Ukrainian power grid in 2015, also spoke to CBS and said he's concerned about cybersecurity in this type of scenario.
"The communications paths that it has, might open up paths for adversaries to take advantage of, as well."
He also listed other concerns in the CBS story:
[RESOURCE: 2019 regional cybersecurity conferences to help secure North America, one region at a time]