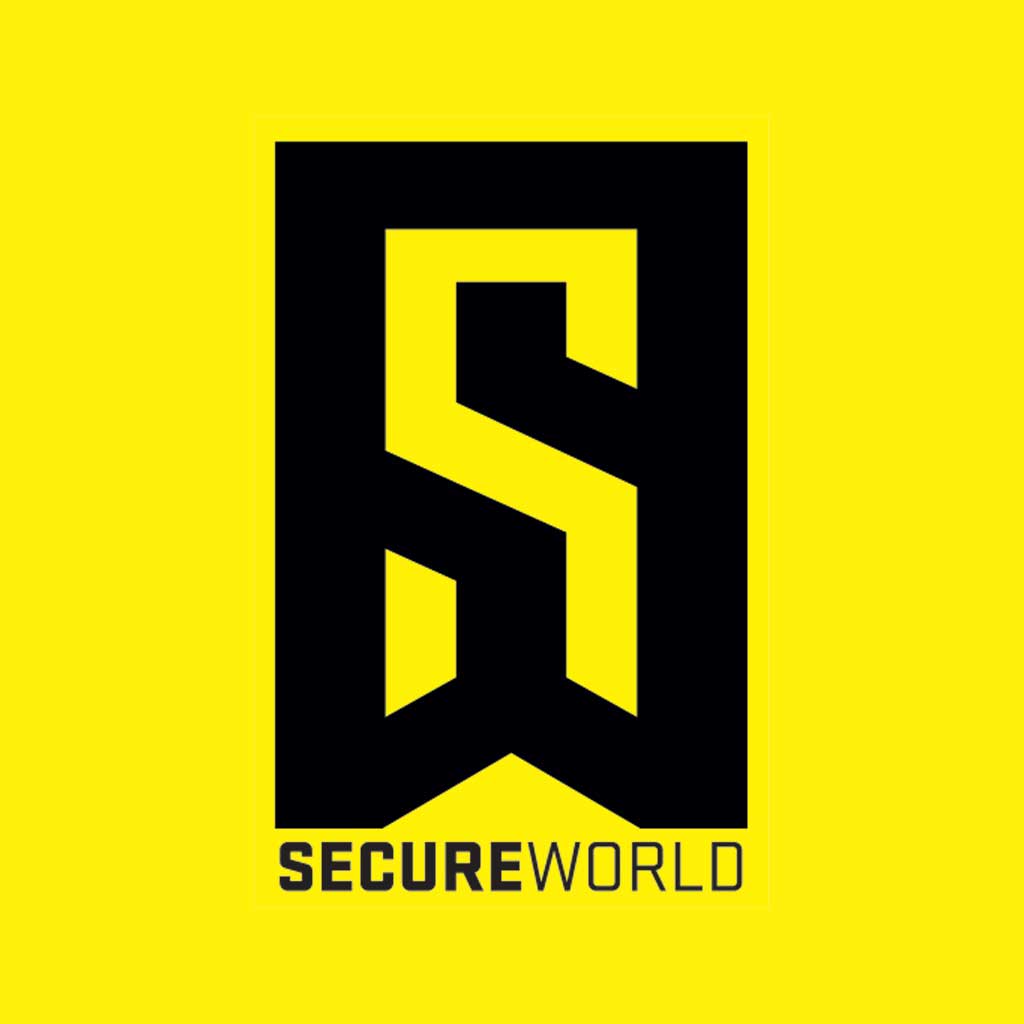 By SecureWorld News Team
Wed | Feb 27, 2019 | 4:33 PM PST
Best practices for establishing and then evaluating an effective cybersecurity program—everyone is looking for them.
Security leaders with decades of experience will share their insights at SecureWorld Charlotte on March 14th.
"The practical take-aways from this discussion will be immensely meaningful," says panel moderator James Kidwell, Director of IT Governance at Novolex.
Featured executive panelists include:
Frank DePaola, Head of InfoSec, EnPro Industries

Larry Eighmy, CISO, The Halo Group



Stephen Head, Director, Experis Finance


Mike Hillhouse, CIO/CISO, Cadrillion Capital



Andre Mintz, Executive VP, CISO and CPO, Red Ventures


Thomas Tollerton, Sr. Manager, IT Advisory, Dixon Hughes Goodman

Torry Crass, INMA Cybercamp Program Director, InfraGard
The 8th annual Charlotte region cybersecurity conference will also feature FBI Special Agent Brian Cyprian, who will discuss recent cyber threats and trends seen by the FBI.
He will also provide a case study on cybercriminals located overseas who committed crimes against U.S. citizens. These cybercriminals were arrested, extradited to North Carolina, and brought to justice.
See the full agenda for SecureWorld Charlotte and make 2019 the year you start building a trusted network of InfoSec peers, or strengthen the network you already have.