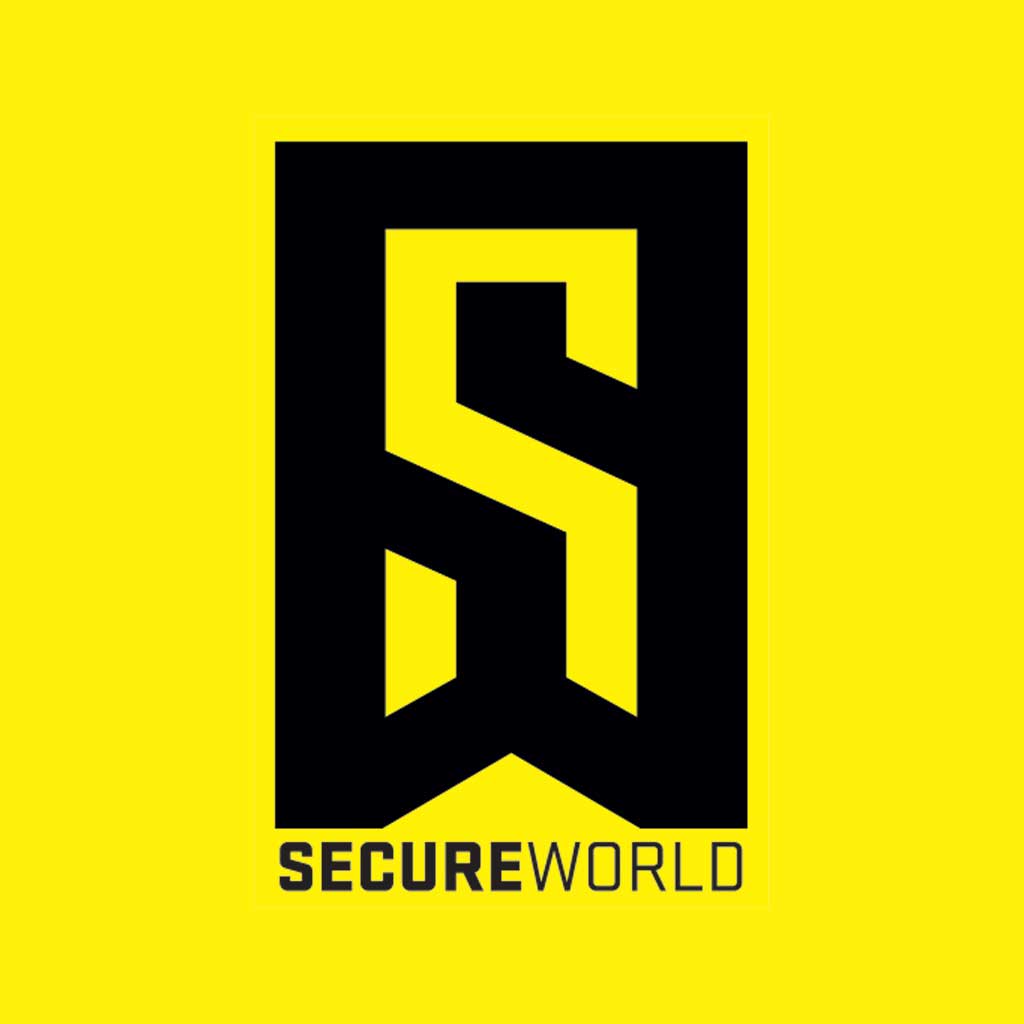 By SecureWorld News Team
Fri | Jun 28, 2019 | 8:56 AM PDT
New cyber threats never stop, and neither does learning for cybersecurity professionals on the go.
Online cybersecurity training for 2019
That's why SecureWorld is announcing two unique online cybersecurity courses for summer 2019.
The courses are presented live and then available on-demand. You can complete the course you choose anytime, from anywhere.
With each course, you'll earn 5 CPE credit hours to maintain your certifications.
Each of these online trainings consists of three 90-minute sessions and deliver a number of key takeaways for you and your organization.
Let's take a look at the 2019 SecureWorld PLUS cybersecurity course topics.
Course 1: "A White Hat Hacking Methodology Approach to Insider Threats"
Live on July 18, 23 & 25
Learn how the controls of your current security program can be bypassed by utilizing routine IT procedures. We will also show how to identify business processes which can contribute to insider threats.
Key takeaways include:
• Establishing or enhancing an existing cybersecurity program to include insider threats
• Define self-assessments of the insider threat segment of your cybersecurity program
• Enhance security awareness training to include additional methods of insider threats
• Enhance existing security layers to better identify specific insider threat activity
Registration: $495, earn 5 CPEs, read full course description
Course 2: "Leveraging Multiple Frameworks to Build and Mature Your Security Program"
Live on August 15, 20 & 22
Leverage several cybersecurity frameworks to use as a guide to create or mature your security program. Regardless of industry, these frameworks provide an ideal platform for planning, communicating, and validating your security approach.
Key takeaways include framework and implementation overviews:
Framework overview: NIST CSF

Framework overview: ISO 27000

Framework overview: CIS CSC

Aligning with business priorities

Determining what is in scope of your security program

Identifying systems and assets, threats, and vulnerabilities

Regulatory requirements gathering
Registration: $495, earn 5 CPEs, read full course description


SecureWorld PLUS courses also take place during SecureWorld regional cybersecurity conferences across North America.

The reason we do this is because of SecureWorld's mission. Connecting, informing, and developing leaders in cybersecurity is what we're all about.