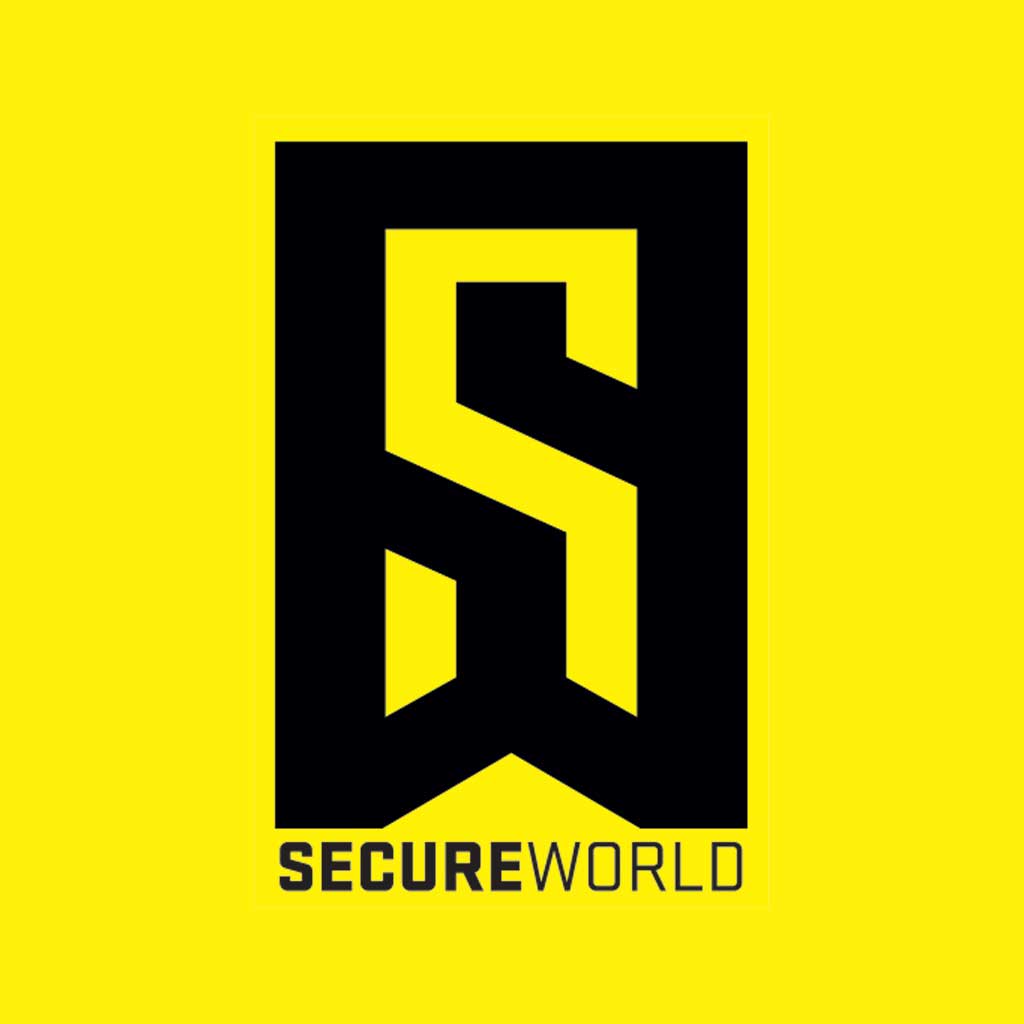 By SecureWorld News Team
Thu | Jan 18, 2018 | 11:50 AM PST
There are a number of bug bounty platforms these days, and large companies like Facebook run their own whitehat programs.
But there's never been a study of the ethical hacking community as large as the one just completed by HackerOne. It surveyed its base of nearly 2,000 hackers around the world to come up with these results.
10 interesting facts about ethical hackers, based on the largest ever survey
India leads the world in ethical hackers; 23% live there (the U.S. is number two with 20%)
Top ethical hackers in India make 16 times the median salary for a software engineer in that country (wow)
58% call themselves "self-taught," but many report they've taken at least some computer science classes
Top motivations are "the opportunity to learn tips and techniques," "to be challenged, and "to have fun"; "making money" was 4th
37% hack as a hobby
12% make more than $20,000 annually
3% make more than $100,000 annually
1% make more than $350,000 annually
Young person's game: 90% of hackers are younger than 35
You can see 20 examples of vulnerability rewards for hackers right here
For its part, HackerOne says it paid out $23 million in bug bounties during 2017, and it expects that number to climb to $100 million by 2020.