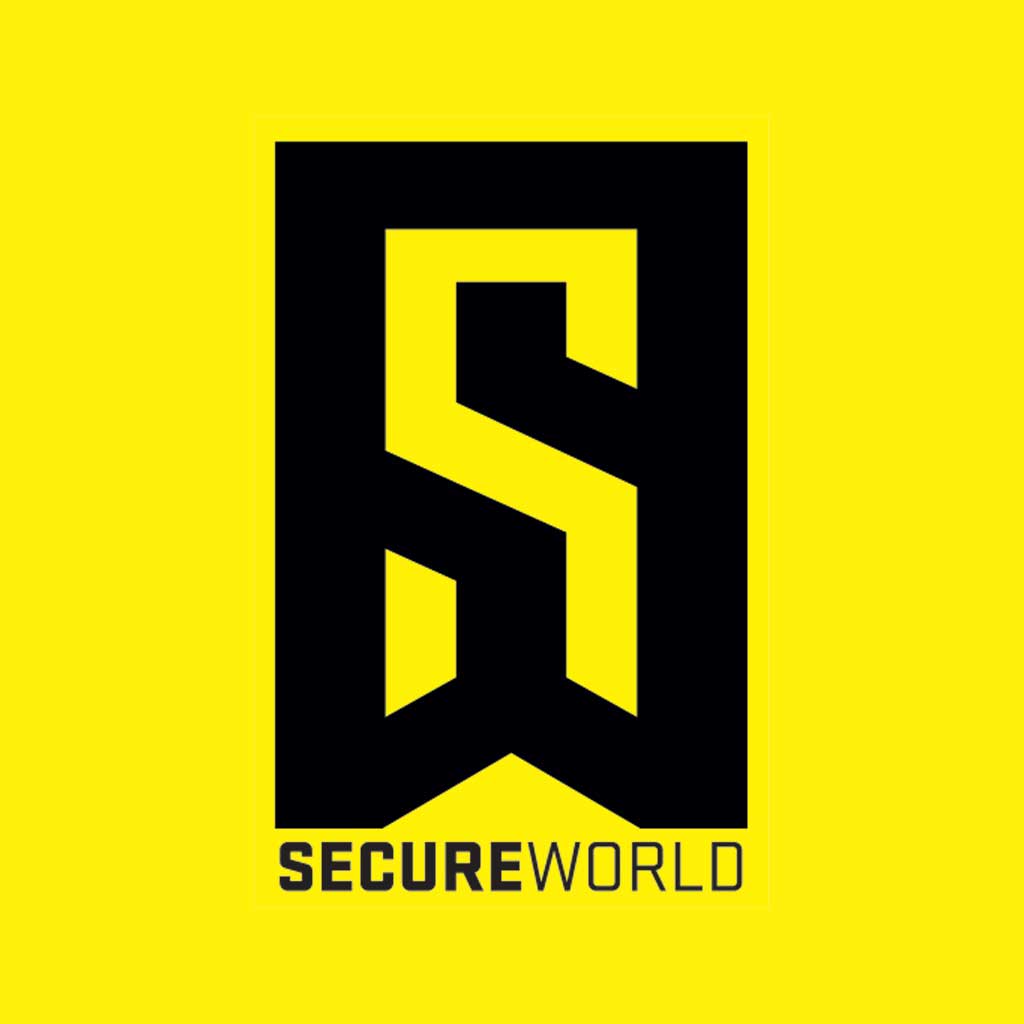 By SecureWorld News Team
Thu | Aug 2, 2018 | 8:31 AM PDT
Forget about "do not fly"' because now the Pentagon and U.S. intelligence agencies are building out their "do not buy" list.
It's an intentional effort to prevent foreign governments from hacking critical U.S. government networks.
DefenseOne reports on a press briefing by Ellen Lord, Defense Undersecretary for Acquisition and Sustainment:
"We had specific issues… that caused us to focus on this," Lord told reporters at the Pentagon.
"What we are doing is making sure that we do not buy software that's Russian or Chinese provenance," she said. "Quite often that's difficult to tell at first glance because of holding companies."