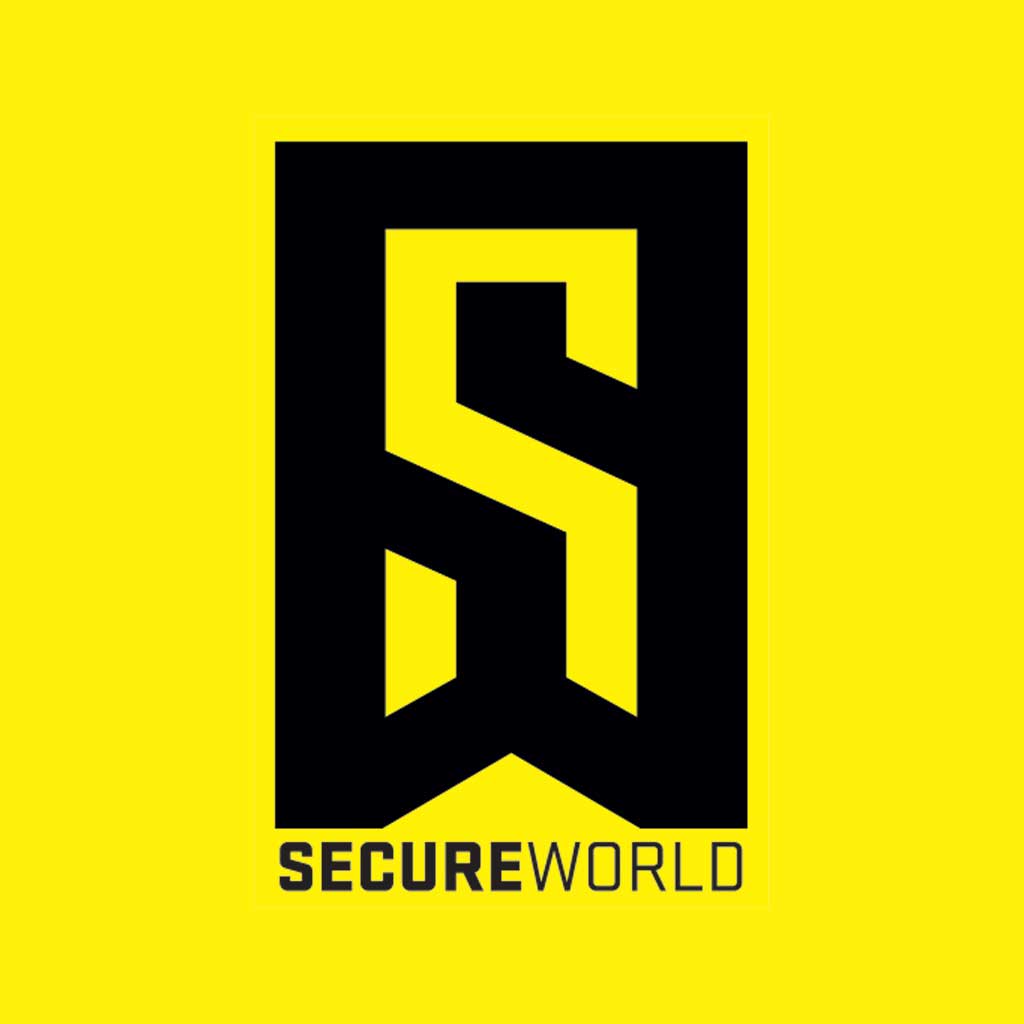 By SecureWorld News Team
Tue | Jul 31, 2018 | 8:41 AM PDT
Do you remember what happened to police cameras in Washington D.C. just days before President Trump's inauguration?
Two people hacked into police systems and shut down more than 100 surveillance cameras, demanding a ransom be paid.
It looked like a single case of ransomware, but court documents reveal something much, much larger was at work.
That attack was supposed to be just the beginning.
The Washington Post reports:
Federal authorities say two Romanians accused in the hacking planned to use the police department computers to email ransomware to more than 179,000 accounts. That would have allowed them to extort those users as well—and use city government computers to hide their digital tracks. Prosecutors said the alleged hackers had also stolen banking credentials and account passwords, and, using the police computers, could have committed "fraud schemes with anonymity."