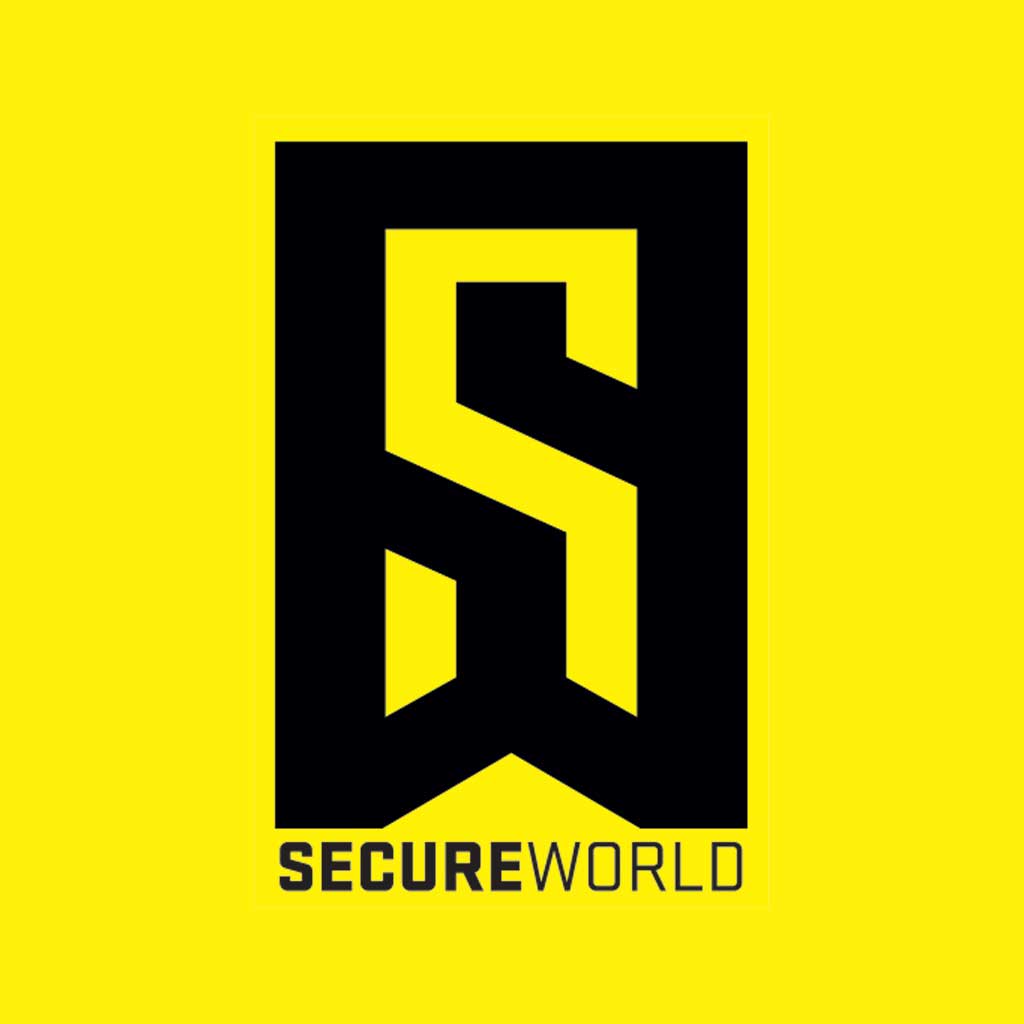 By SecureWorld News Team
Wed | Aug 1, 2018 | 3:15 PM PDT
It was the world's largest Dark Web marketplace.
And he had an important role in the business: He led the illicit organization's PR efforts and was their spokesperson.
Now a judge has sentenced him to jail for just under four years.
According to the Associated Press:
Ronald L. Wheeler III of Streamwood, Illinois, worked for about two years as a public relations specialist for AlphaBay, which authorities have said was the world's leading "darknet" marketplace when an international law enforcement effort shut it down in July 2017.
Wheeler pleaded guilty in March to a charge of conspiracy to commit access device fraud. Prosecutors said he worked with others to steal personal information—including passwords, email addresses, and bank account numbers—to obtain money, goods and services.
The Associated Press also reports that Wheeler told the judge he is sorry for his crime and working hard to turn his life around.