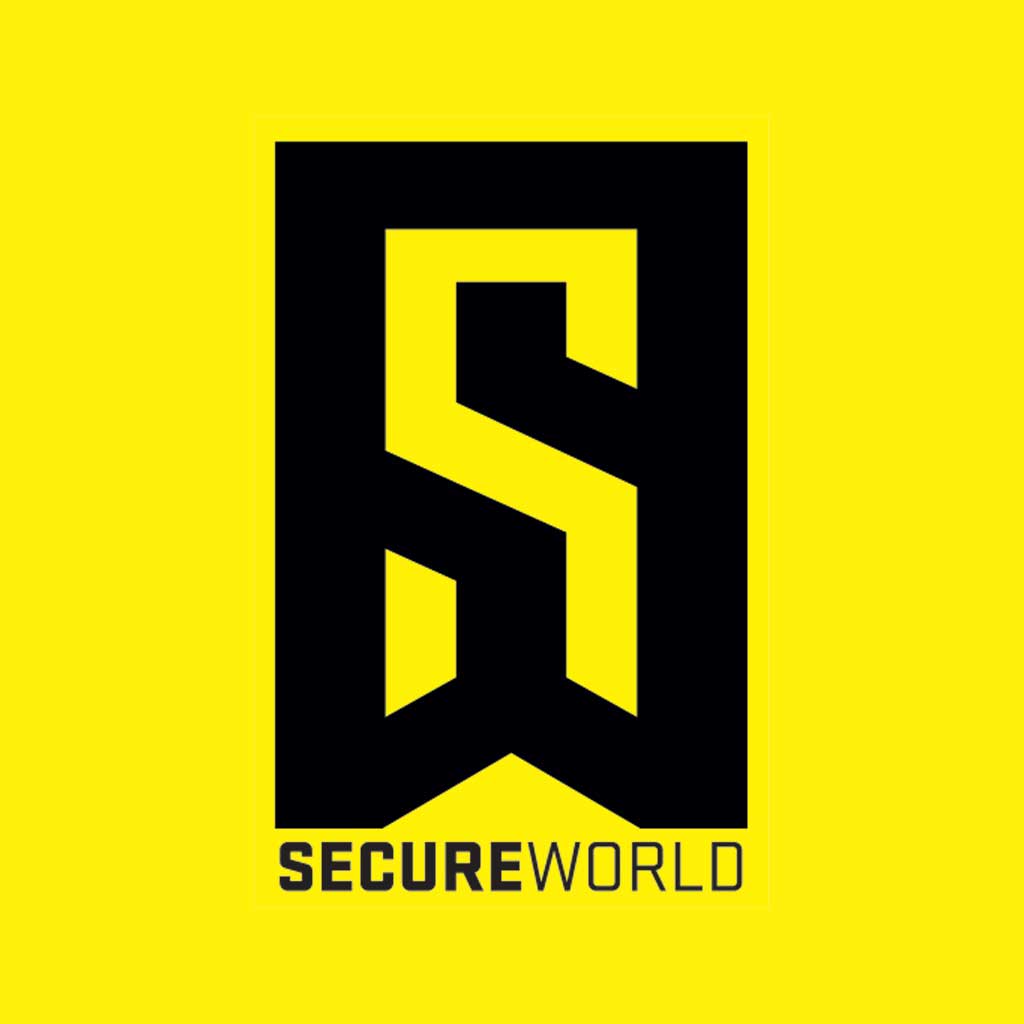 By SecureWorld News Team
Thu | Mar 28, 2019 | 10:50 AM PDT
The Norwegian company is still recovering from the LockerGoga ransomware attack, with operations coming back online.
Data Breach Today reports:
Norsk Hydro reports that a March 18 ransomware attack has already cost the aluminum manufacturer more than 350 million Norwegian krone ($40 million), and the company continues to bring its systems back online.
Those costs mostly reflect revenue losses, but they also include the cost of recovery and IT and security services, says Norsk Hydro, the second-largest employer in Norway that has operations around the world.
A little over a week after the ransomware attack was first reported, the majority of the company's manufacturing facilities and systems have returned to normal, although the firm's Extruded Solutions division is running at 70 percent to 80 percent of capacity, the company reported Tuesday.