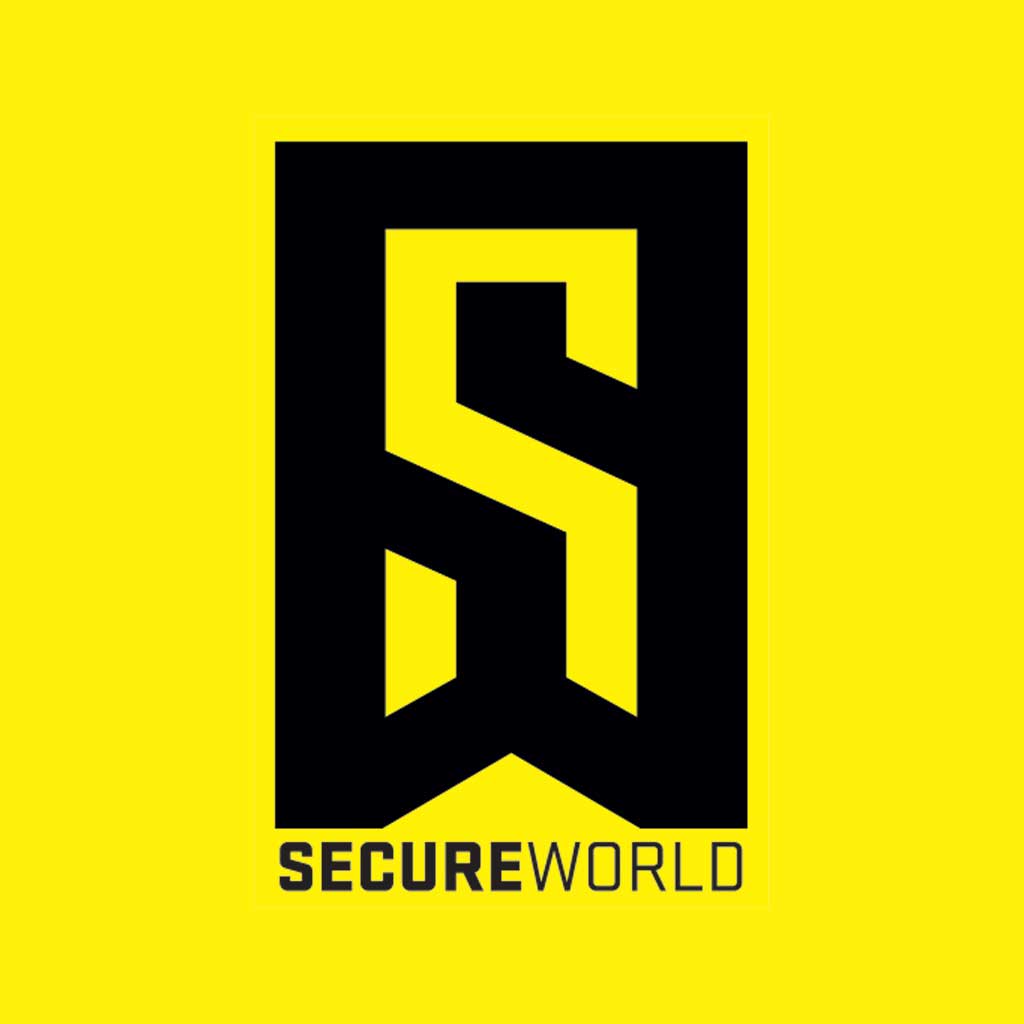 By SecureWorld News Team
Tue | Feb 14, 2017 | 7:22 AM PST
Most experts would say no. But is there a time when paying is your best option?
ZD Net explains:
The use of ransomware has spiked in recent years -- roughly 40 percent of all spam emails in 2016 contained ransomware, according to a recent IBM Security study. Part of the reason is simply that it works: Nearly 70 percent of business victims surveyed by IBM said they paid hackers to recover data.
The incentives of hackers are straightforward -- they're looking for a big payday -- but it's less clear whether their victims should cooperate.
"It's very simple in my mind," Michael Duff, the CISO for Stanford University, said on a ransomware panel at the RSA Conference in San Francisco on Monday. "If you're not able to reconstitute a system in the timeframe you need, and you need it up and running, pay the ransom."