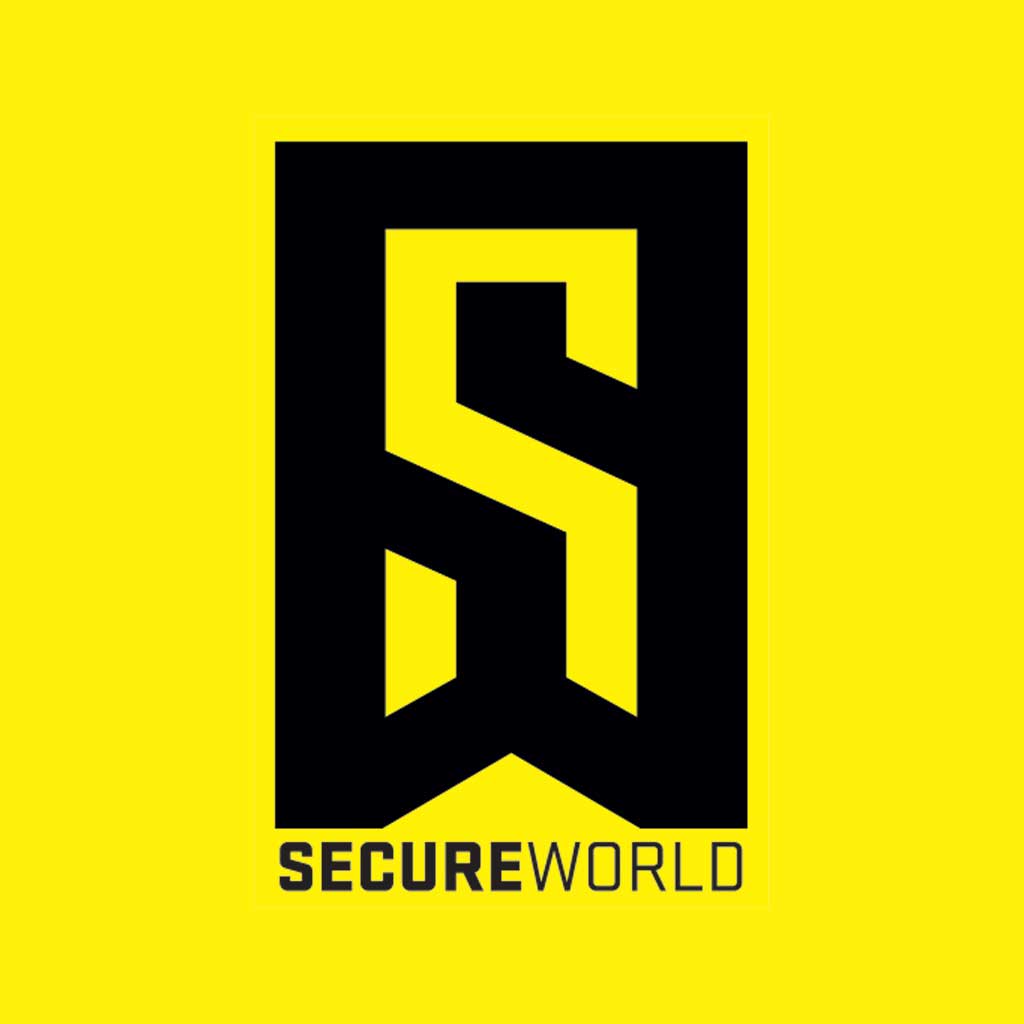 By SecureWorld News Team
Thu | Feb 16, 2017 | 5:14 AM PST
Tech Crunch explains:
Researchers at the Georgia Institute of Technology have created a form of ransomware that can hit us where it really counts: the water supply. Their program installed itself in a model water plant and allowed the researchers to change chlorine levels, shut down water valves, and send false readings to monitoring systems.
"We are expecting ransomware to go one step farther, beyond the customer data to compromise the control systems themselves," said David Formby, a Ph.D. student and co-author of the study. "That could allow attackers to hold hostage critical systems such as water treatment plants and manufacturing facilities. Compromising the programmable logic controllers (PLCs) in these systems is a next logical step for these attackers."
Obviously, in theory, there is security in place to prevent this sort of thing but the researchers were easily able to find 1,400 partially-accessible PLCs connected to the Internet and one piece of malware could open them to hacking.