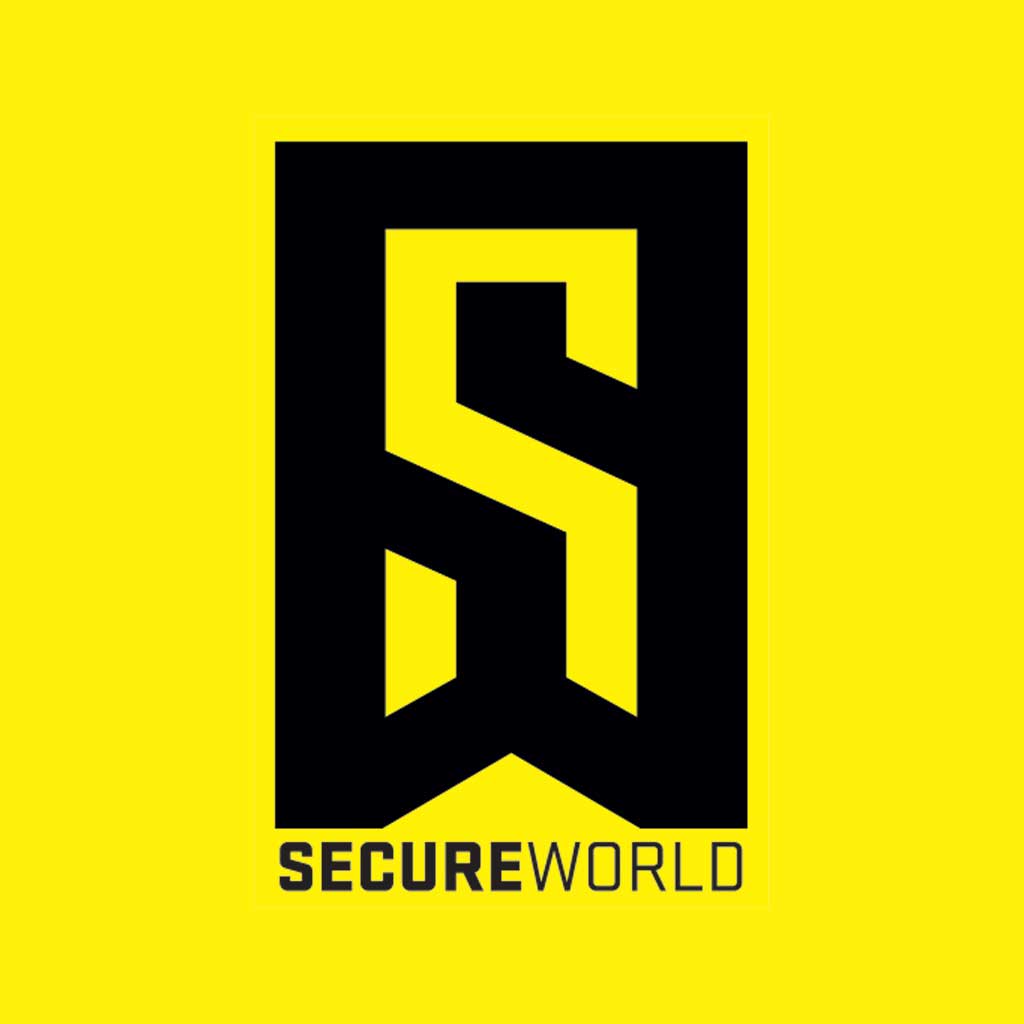 By SecureWorld News Team
Fri | Mar 8, 2019 | 8:04 AM PST
In the old days, you took part in a protest if you believed someone was unfairly killed in a police shooting.
Now, apparently, you hack databases in the name of the dead.
That's what 20-year-old Thomas Crowley just admitted to doing in a plea deal. He went on a spree of revenge hacks after a police officer was acquitted in a Minnesota shooting.
The AP reports:
... he used the screen name "Vigilance" as he attacked government databases, including one that contained identifying information of hundreds of students and employees at an unnamed university. Crowley admitted he posted a link to that information onto a known hacking website, where it could be accessed by others.
He also admitted that he hacked into databases owned by the Minnesota government, a second university and an unnamed school district. Some of the information that was compromised in the various attacks included individuals' names, home and work addresses, telephone numbers and password information.
Crowley apologized to the court for his actions, and the prosecution and defense have agreed on probation for a sentence.
However, a judge makes the final decision and could impose up to one year in jail.