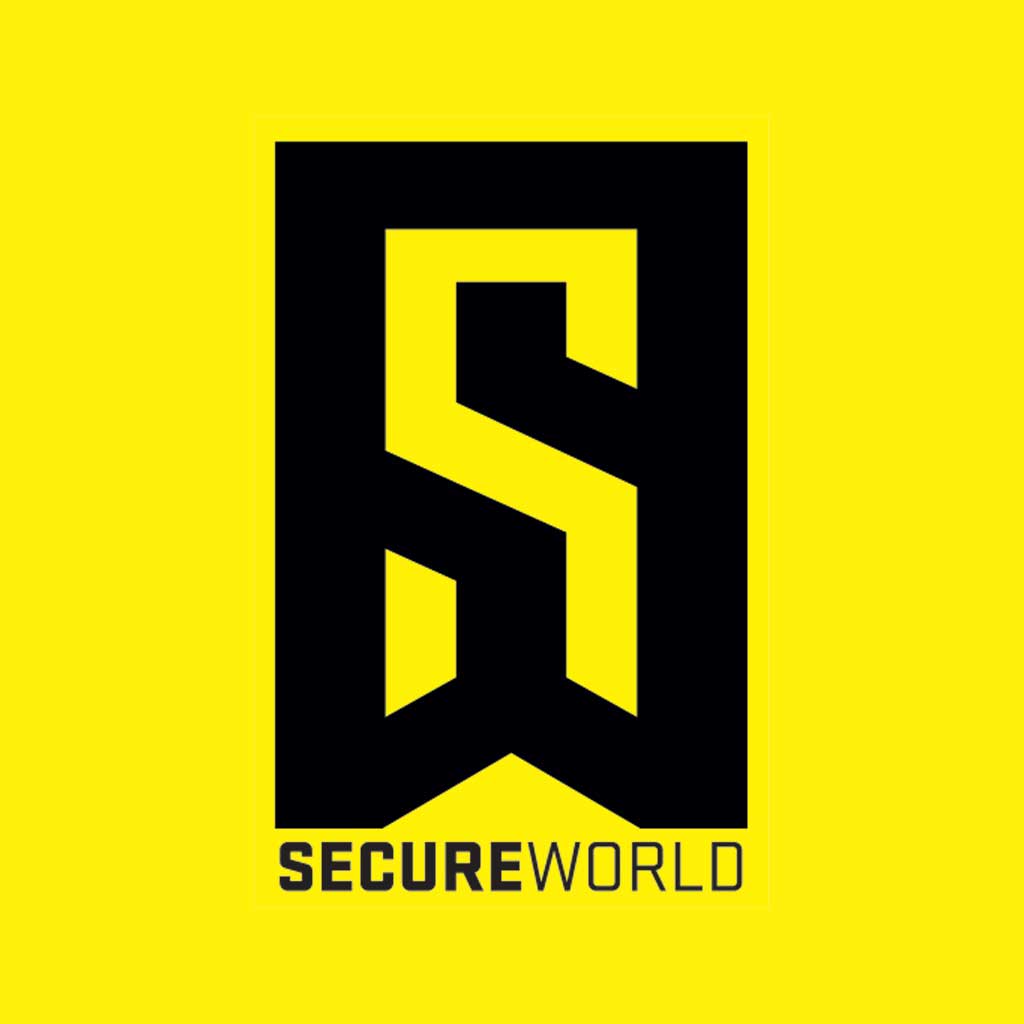 By SecureWorld News Team
Wed | Jul 10, 2019 | 11:20 AM PDT
Rhode Island is the smallest state in the nation.
And now it has a smaller cybersecurity force, too.
The governor just cut the position of Cybersecurity Officer from the state budget, and she's being criticized for that choice.
Statescoop covered Governor Gina Raimondo's decision:
When the position was created, Raimondo called the need to keep pace with technology and its associated threats "imperative." But Raimondo's press secretary, Josh Block, told the Boston Globe this week that despite eliminating the position, the state remains committed to cybersecurity and still staffs a dedicated team.
Ken Block, a former Republican gubernatorial candidate and founder of the nonprofit research group Watchdog RI, called the decision shortsighted.
The board, which manages voting on election days, does not have its own cybersecurity office.