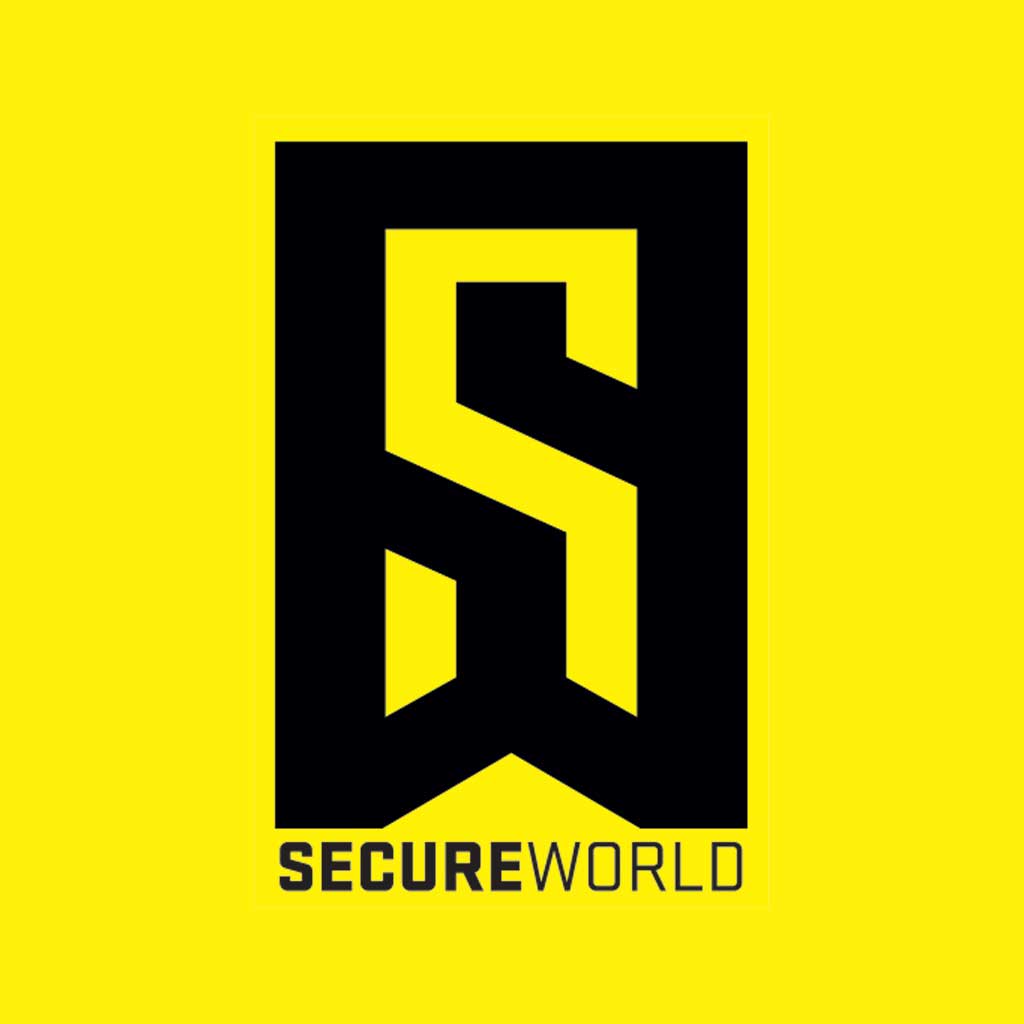 By SecureWorld News Team
Tue | Jan 14, 2020 | 5:15 PM PST
The latest installment in the saga of President Trump, Ukraine, and impeachment has a familiar refrain—Russian hackers.
NPR reports:
Russian hackers recently targeted the Ukrainian gas company that was at the center of President Trump's impeachment — and they succeeded in gaining access to its email accounts, according to California cybersecurity firm Area 1 Security.
The hackers are said to have infiltrated Burisma Holdings months after Trump urged Ukraine to investigate Joe Biden and his son Hunter, who had served on Burisma's board.
"What we've uncovered is that the same Russian cyber actors who targeted the [Democratic National Committee] in 2016 have been actively launching a phishing campaign against employees of Burisma Holdings and its subsidiaries, to try to steal their email usernames and passwords," Area 1 co-founder Oren Falkowitz tells NPR's Morning Edition.
Trump's push for the Ukrainian probe led to his Dec. 18 impeachment by the House of Representatives on charges of abuse of power and obstruction of Congress. The House had formalized its impeachment inquiry on Oct. 31; hackers linked to Russia's government reportedly sprang into action in early November.