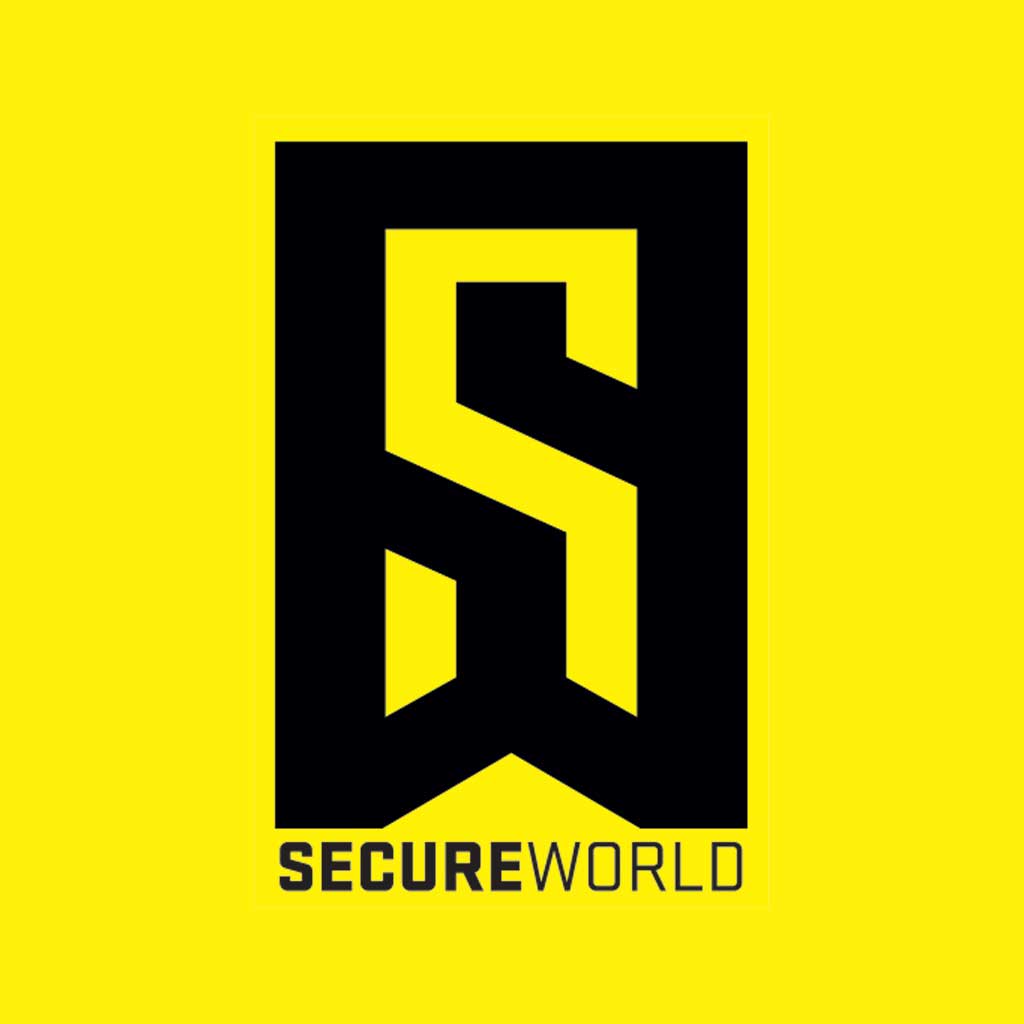 By SecureWorld News Team
Fri | Apr 12, 2019 | 3:02 AM PDT
If you're on a ship and anywhere within range of Vladimir Putin, don't trust your navigation readouts. GPS spoofing is the latest tactic in Russia's digital warfare.
Foreign Policy reports:
Researchers at a Washington-based think tank have noticed that a funny thing happens whenever Russian President Vladimir Putin gets close to a harbor: The GPS of the ships moored there go haywire, placing them many miles away on the runways of nearby airports.
According to a new report by security experts with the group C4ADS, the phenomenon suggests that Putin travels with a mobile GPS spoofing device and, more broadly, that Russia is manipulating global navigation systems on a scale far greater than previously understood.
As part of the Kremlin's attempt to undermine the West's military advantage in precision weaponry, the Russian military has made massive investments in electronic warfare, significantly increasing its ability to jam enemy communications that make possible U.S. ideas of networked warfare.
"Smart weapons need smart people to tell them smart things. They need positioning coordinates. They need navigation systems," said Michael Kofman, a Russian military expert at CNA, a research organization.