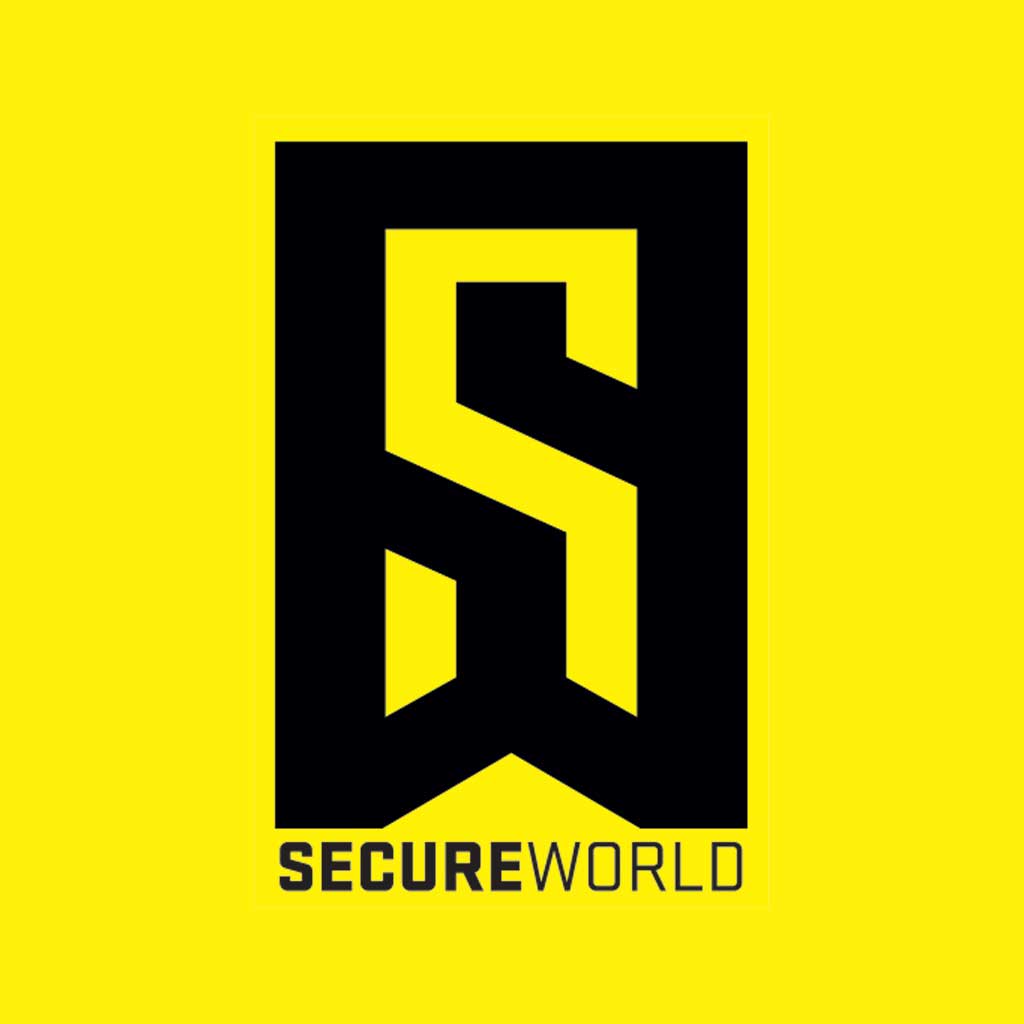 By SecureWorld News Team
Tue | Feb 12, 2019 | 9:22 AM PST
Can Russia survive without the "world" part of the World Wide Web?'
It sounds like Russia is about to test this by briefly turning the internet into the Russian intranet.
"Sometime before April, the Russian government plans to briefly disconnect the entire country from the internet.
The push for the big experimental shutdown comes from proposed updates to Russian telecom laws. The Russian government announced in 2017

that it would handle up to 95 percent of all internet traffic locally—that is, independent from the rest of the world—by 2020."
And here's a shocker for you: The majority of Russians support this effort, according to research from "state-run" polling firm VTSIOM.
The Russia Today (RT) Network, which is also government owned, puts it like this:
"More than half of Russian citizens approve of a separate internet for the BRICS economic bloc, saying that the idea could boost the security of users' personal data and help counter hostile propaganda."
Apparently, all that "hostile propaganda" can be really dangerous.
And there is also this: The experimental shutdown is designed to be a test of what happens if the Western world were to pull the plug on Russian access to the web—or, what would happen if Russia had to pull the plug from the internet if it was experiencing a major cyber attack.
Kaspersky Lab co-founder involved in Russian intranet experiment
ZDNet has an interesting angle to this story as well. In talking about the Information Security Working Group, which agreed to the experiment, it revealed that the co-founder of Kaspersky Lab (Eugene Kaspersky's ex-wife) is involved:
"Natalya Kaspersky, Director of Russian cybersecurity firm InfoWatch, and co-founder of Kaspersky Lab, presides over the group, which also includes major Russian telcos such as MegaFon, Beeline, MTS, RosTelecom, and others."
It's hard to know what to believe on Wikipedia, but this sentence stood out from her profile page: "She believes that all personal data, such as search history, geolocation, contacts, correspondence, photo, and video materials, should belong to the State."
Turning the internet into a controlled intranet could certainly help.