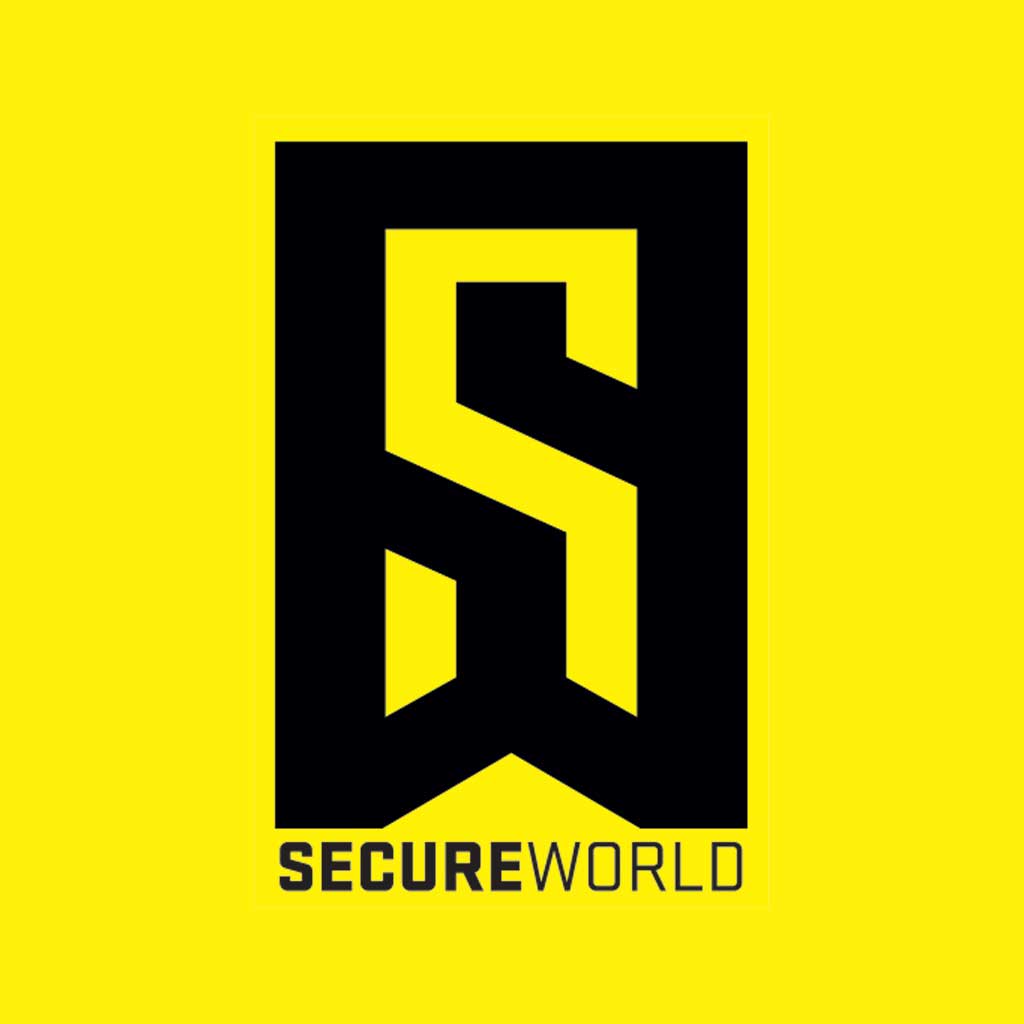 By SecureWorld News Team
Fri | Aug 3, 2018 | 11:11 AM PDT
You know that marketing data your company's success is built on?
Well, Salesforce sent some customers a security alert because an API error may have exposed it.
The issue was related to a Marketing Cloud release that changed some code, beginning in early June.
Salesforce published a knowledge article without sharing much knowledge. Here it is, in its entirety:
"During a Marketing Cloud release that was rolled out between June 4, 2018 and July 7, a code change was introduced that may have caused a small subset of REST API calls to improperly retrieve or write data from one customer's account to another.
The Salesforce Security team became aware of the issue on July 18, 2018. An emergency release (eRelease) was deployed at 5:00 UTC on July 18, resolving the issue for all Marketing Cloud stacks. We have no evidence of malicious behavior associated with this issue.
Customers who may have been impacted by this issue were notified."
Data Breach Today reports on the Salesforce security notifications (what they actually said) and the story in greater detail:
"We are unable to confirm if your data was viewed or modified by another customer. As a result, we are notifying all potentially impacted customers who accessed the Marketing Cloud during this period," according to its alert.