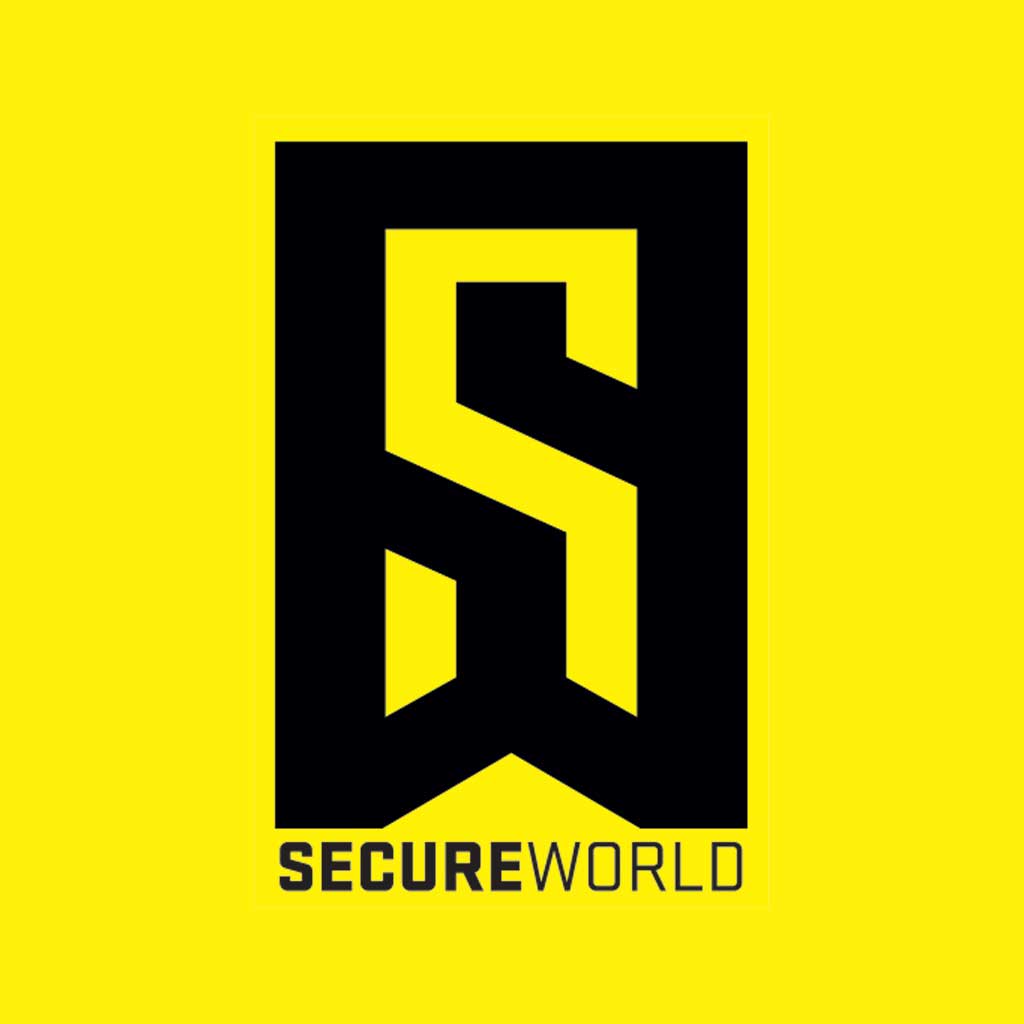 By SecureWorld News Team
Mon | Feb 4, 2019 | 7:41 AM PST
We're pleased to announce the agenda for the eighth annual SecureWorld Charlotte cybersecurity conference.
FBI Special Agent Brian Cyprian's morning keynote will provide a case study involving North Carolina. He will explain how cybercriminals located overseas committed crimes against U.S. citizens, were arrested, extradited to North Carolina, and brought to justice. And he's also looking at recent cyber threats and trends seen by the FBI.
And don't miss the executive leadership panel during lunch, "Establishing and Evaluating Effective Cybersecurity Programs." James Kidwell, Director of IT Governance at Novolex, will moderate a panel of security leaders discussing the strategy in planning, the work of building, and the importance of measuring effective InfoSec programs.
Grow your personal network, learn best practices, evaluate new vendor solutions, and earn CPEs on March 14th at SecureWorld Charlotte. See the complete agenda and register here.