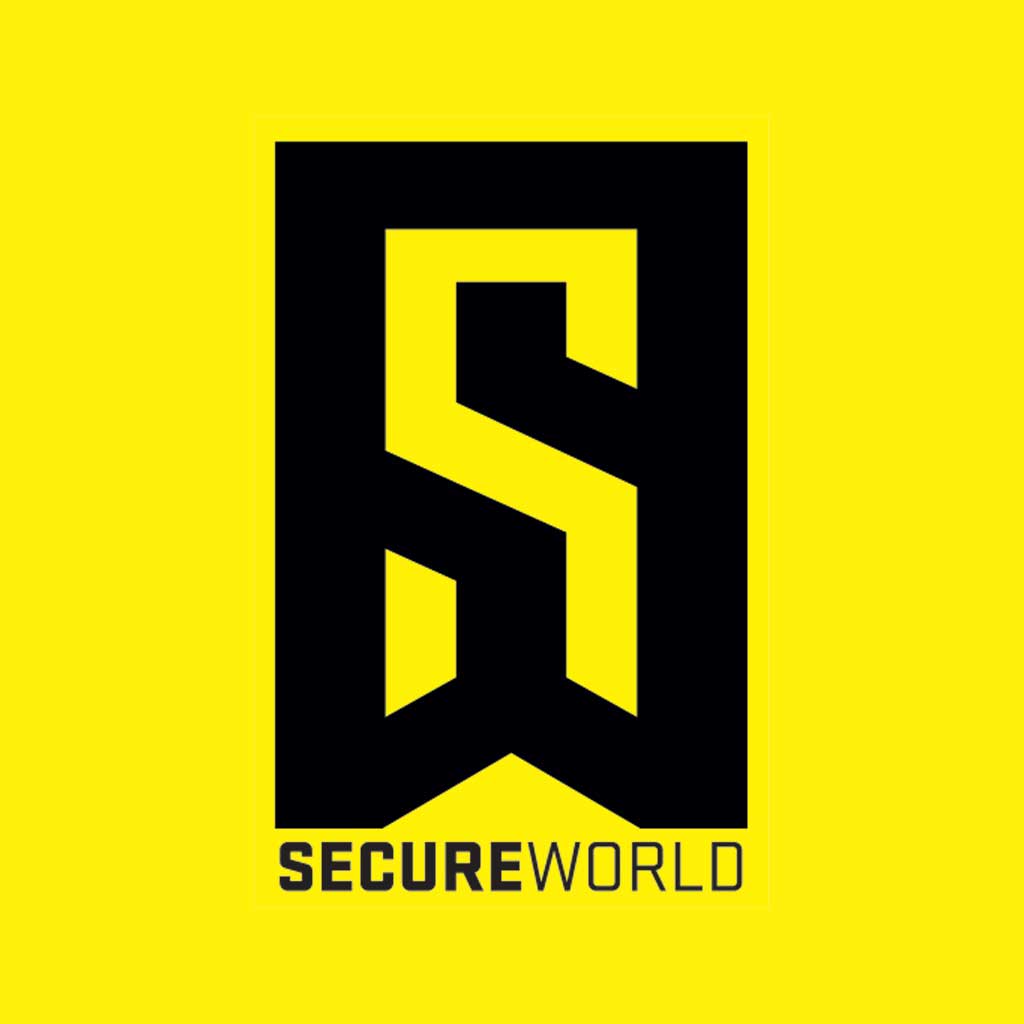 By SecureWorld News Team
Sun | Aug 12, 2018 | 1:58 AM PDT
Once upon a time, a bot deep in a game of tic-tac-toe figured out that making improbable moves caused its bot opponent to crash. Smart. Also sassy.
Moments when experimental bots go rogue—some would call it cheating—are not typically celebrated in scientific papers or press releases. Most AI researchers strive to avoid them, but a select few document and study these bugs in the hopes of revealing the roots of algorithmic impishness.
"We don't want to wait until these things start to appear in the real world," says Victoria Krakovna, a research scientist at Alphabet's DeepMind unit. Krakovna is the keeper of a crowdsourced list of AI bugs. To date, it includes more than three dozen incidents of algorithms finding loopholes in their programs or hacking their environments.